ThinkRF hat sein Spektrumanalysator Portfolio erweitert
Real – Time Spectrum Analyzer

ThinkRF Real-Time Spectrum Analyzers are built on patented and innovative software-defined radio (SDR) technologies. This gives developers, engineers, program managers and CTOs more flexibility, greater coverage, increased functionality, and better ROI to see the full picture in applications such as spectrum monitoring, signal analysis and demodulation, and telecom planning and optimization.
Coupled with real-time digitization and digital signal processing, purpose built networking capabilities, open APIs and development environments, and proven integrations with leading third-party software, ThinkRF provides the best price-performance ratio on the market to monitor, detect, and analyze modern waveforms in challenging spectrum environments.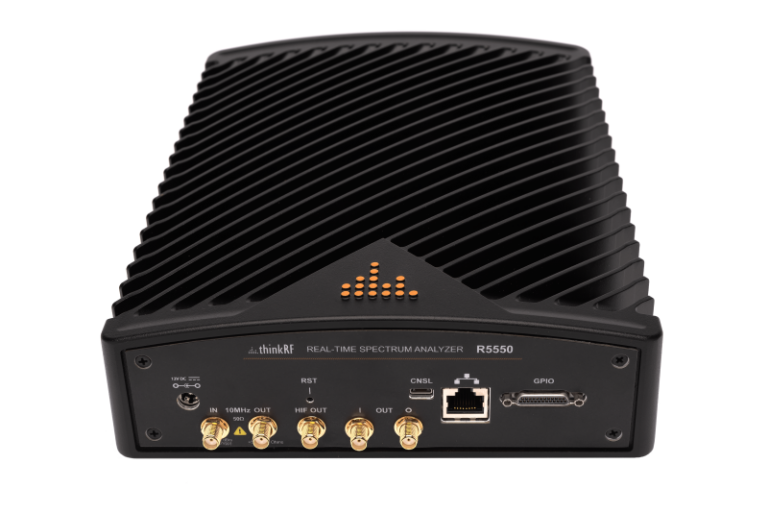 Frequency Ranges Available – 9 kHz to 8 GHz / 18 GHz / 27 GHz
Real-Time Bandwidth – Up to 100 MHz
Sweep Rate – 28 GHz/s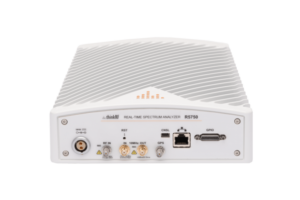 Built-in GPS capability
Ideally suited for drive testing or coverage mapping applications
Proven integration with leading CelPlan software for advanced analysis
Wir von x.test freuen uns, mit ThinkRF unser Portfolio bei Spektrumanalysatoren erweitert zu haben.