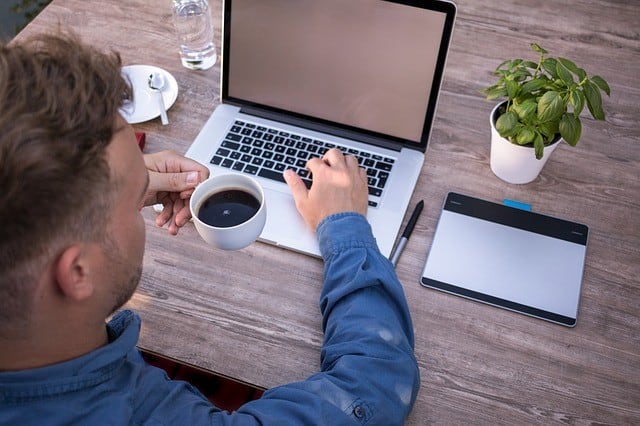 Webinar – State of the Art Solutions for 5G Device Performance Testing
von Keysight Technologies
3 people viewed this event.
Summary
Empowering 5G Innovations brings you the latest industry trends across the 5G ecosystem via a series of live webinars that address the top design and test challenges engineers like you are facing. Take the opportunity to review 5G key technologies, dive deep into use cases and get a first look at the introduction of new 5G test solutions to help accelerate your time-to-market.

State of the Art Solutions for 5G Device Performance Testing

Discover three new exclusive solutions for evaluating 5G devices prior to market introduction. 
Validate your device performance against functional key performance indicators, beam management, and MIMO antenna performance across different spatial fading conditions and reproducing recorded field scenarios into a lab set up. 
Speakers
Rafa Garcia
Go-to-Market 5G Functional and Performance Solutions Lead
Keysight Technologies
Rafa Garcia provides expertise to device and chipset makers, telecommunications operators, and test lab customers on 5G functional and performance solutions. Rafa joined Keysight during the acquisition of AT4 Wireless, where he worked as a product marketing and sales director. He is based in Keysight's 5G R&D facility in Malaga, Spain. Rafa has 26 years of experience in various roles in the telecommunications industry. A part-time professor of telecommunications engineering at the University of Malaga, he has represented Keysight on international committees such as 3GPP and GCF/PTCRB.
Jukka Pahkala
PROPSIM Product Manager
Keysight Technologies
Jukka is responsible of Go To Market activities for commercial wireless within the Channel Emulator portfolio from Keysight. Before industry expert role He worked as product planner for Keysight Virtual Drive Testing Toolset which integrates Keysight channel- and network emulation solutions together with Nemo drive test tools.
Jukka is based in Oulu Finland with the Propsim R&D and manufacturing team. Jukka graduated in 2007 with an M.Sc. in Electrical Engineering from University of Oulu.
Before joining Keysight He was responsible for Traffic sensor applications and has over 15 years of experience from measurement industry.
Ak Emarievbe
Product Manager
Keysight Technologies
Ak Emarievbe is responsible for Planning and Go-to-Market for the UXM5G Automation toolset within the Wireless Devices and Operators organization. He has over 16 years of experience in the telecommunication space.
Prior to joining Keysight, Ak spent 12 years at Rohde & Schwarz as the Senior Product Manager responsible for their Wireless Device Testing Product portfolio (CMU200 & CMW platform) for North America, successfully grossing over $1 billion in North America during his tenure. Prior to joining Rohde & Schwarz, he spent 4 years with Verizon Wireless as a key member of the technical staff taking on roles of Switch Technician, Wireless Device Test Engineer, Test Plan Development and Integration Specialist.