Anmeldung ist geschlossen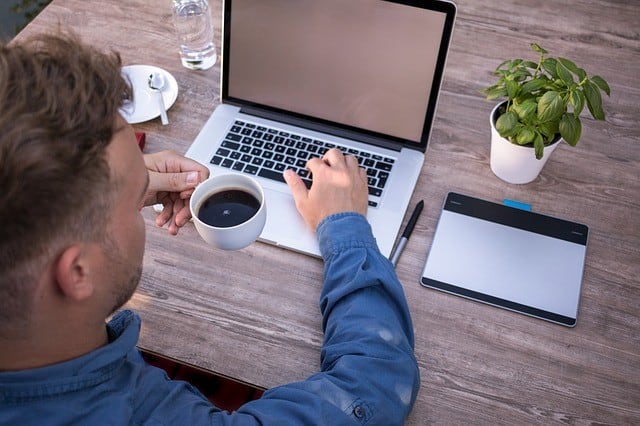 Webinar – Reach mmWave 5G Frequencies with your RF Analyzer, Economically
106 people viewed this event.
Overview
Aerospace and Defense agencies, Spectrum Regulators, Mobile network operators, R&D organizations and Silicon vendors have already made considerable investments in spectrum and signal analysis solutions for current cellular and Wi-Fi networks up to 6 GHz. As new and innovative technologies for wireless communications continue to emerge and push into higher frequency bands such as millimeter wave 5G, these companies are looking for smarter ways to extend the frequency range of their existing RF test equipment to 40 GHz without having to make another large capital investment of buying a whole new suite of analyzers.
Webinar attendees will learn one of the most economical and cost-effective techniques to extend the performance of their existing RF equipment to mmWave 5G frequencies through the use of thinkRF's downconverter and tuners. The presentation will delve deeper into thinkRF's wideband downconverters/tuner technology and the advantages over traditional solutions.
In addition to their exceptional performance in frequency range and bandwidth, these products have several other differentiators that makes them an ideal component for 5G signal monitoring. The presenters will discuss use cases for the D4000 downconverter/tuner in the area of over-the-air RF measurements, interference hunting and 5G research & development.
Key Takeaways
Learn about one of the most economical and cost-effective methods for increasing the frequency range of your existing RF signal analysis systems
Discover ways to reduce time to market and costs for mobile operators and system integrators in the new world of 5G networks
Empower your existing RF test system to capture and analyze challenging 5G signals
Find out how to run multiple units in parallel to coordinate a compound signal monitoring system, particularly for wideband signal monitoring and capture
Learn about thinkRF's wideband, modular downconverters/tuner technology and the advantages over traditional solutions
Speaker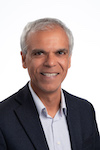 Dr. Nikhil Adnani,
Chief Technology Officer & VP Sales
thinkRF
Nikhil has over 25 years of experience in the area of wireless. He has held engineering positions at Nortel and Communications Research Centre Canada. Nikhil has a B.Sc. and an M.Sc. from the University of Manitoba and a Ph.D. from Carleton University, all in electrical engineering.
Falls Sie nicht live am Webinar teilnehmen können dürfen wir Sie darüber informieren, dass dieses Webinar ein paar Tage später auch on-demand zur Verfügung stehen wird.