Registrations have closed.

Webinar – Phase Noise Measurement from DC to mmWave for cutting edge Aerospace Defense applications
247
247 people viewed this event.
Phase noise is unwanted phase modulation noise that emerges from nearly all radio frequency (RF) & microwave devices including oscillators, mixers, frequency dividers, frequency multipliers and amplifiers. Phase noise test system is designed for phase noise "power users" whose needs are consistently unmet by existing commercial phase noise test instrumentation. Power users, including professionals responsible for developing high-performance aerospace and defense applications as well as characterizing cutting-edge devices for 5G and other wireless communication systems, need to perpetually validate and improve the phase noise performance of their designs.
In this webinar, multiple phase-noise measurement techniques will be described from DC to mmWave using various instruments. 
Presenters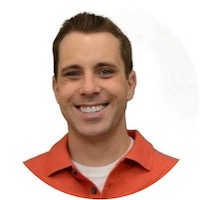 Brooks Hanley
A/D Application Engineer
Keysight Technologies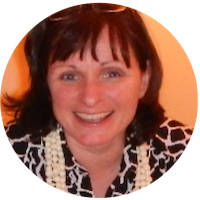 Joanne Mistler
RFMW Solutions Engineer
Keysight Technologies
Additional Details
Link zur Veranstaltungsseite - https://connectlp.keysight.com/phase-noise-measurement-from-dc-to-mmwav-35126?