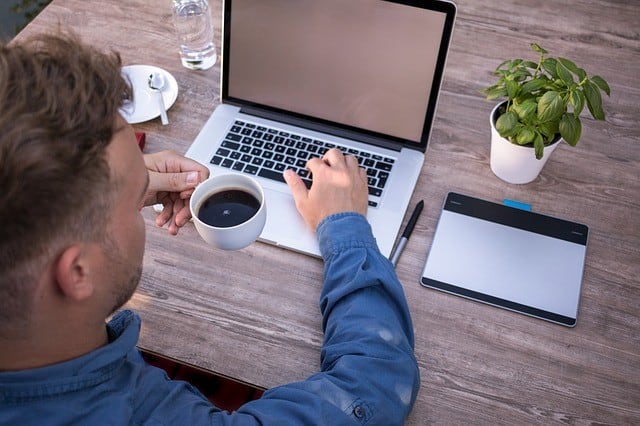 Webinar – IoT in Action – Robust Connectivity
von Keysight Technologies
24 people viewed this event.
Summary
Robust connectivity is critical for an IoT device. If it isn't connected, it isn't IoT. Connecting isn't enough. With more mission-critical applications, a simple golden radio test is no longer sufficient to ensure high quality. Over-the-air measurements are critical to thoroughly test IoT devices at every stage of the design cycle.
Join Keysight's Edwin Hoh and Brad Jolly as they discuss new hardware and software capability designed to test your products to ensure that they are robust and reliable under real-world conditions. 
Speakers
Edwin Hoh
Business Development Manager
Keysight Technologies
Edwin Hoh is a Business Development Manager with the General Electronics Measurement Solutions business at Keysight. Edwin has been with Keysight/Agilent since 2007. He has spent time in a diverse set of roles ranging from product marketing, field marketing, channel management and business development across multiple industries. His current focus area is to identify and provide solutions to address the needs of the healthcare, consumer electronics and industrial segments.
Brad Jolly
Senior Application Engineer
Keysight Technologies
Brad Jolly has been with Keysight Technologies (previously Hewlett-Packard and Agilent Technologies) for more than 24 years, including roles in software R&D, UI design, learning products, application engineering, product support, training, product marketing, and product management. He currently works as an applications engineer focusing on IoT solutions. He received his B.S. in Mathematics from the University of Michigan.