Anmeldung ist geschlossen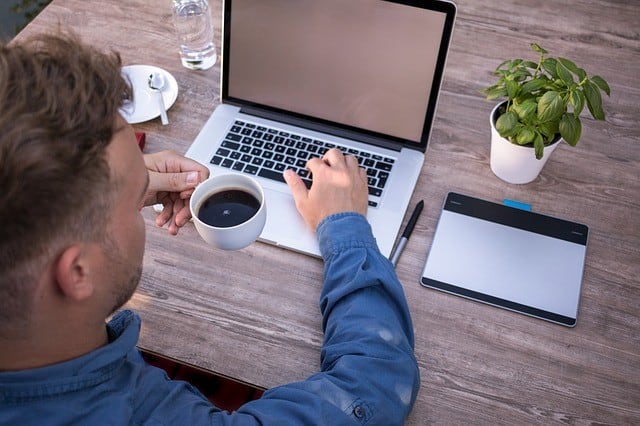 Webinar – How to Solve AC Power Issues and Accelerate Your AC Testing
22
22 people viewed this event.
Powering up your device directly from the grid, via a variable autotransformer or using a conventional AC Power Supply invites a host of issues such as disruptions due to surges, inability to regulate frequency changes or poor and limited AC Power supply performance.
Today's modern three-phase AC Power Sources address all these problems in a compact form factor, while providing unprecedented flexibility such as scalability,  built-in sequencing, and integrated DC power to accelerate your AC Testing.
Join this live webinar to learn:
Common AC sources and most frequently-faced issues
AC testing challenges and how to address them
How to accelerate AC Testing with a modern AC Source
There will also be a Q&A session at the end of the webinar.
Presenters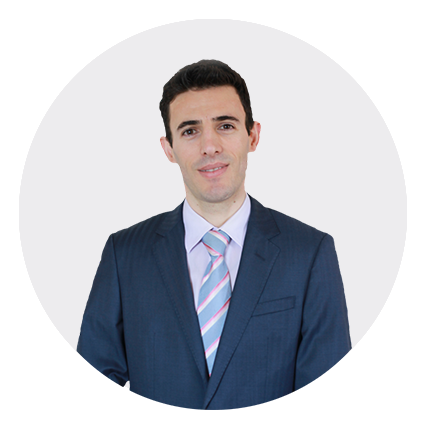 Dr. Ervin Mile, PhD
Business Development Manager
Keysight Technologies
Additional Details
Link zur Veranstaltungsseite - https://connectlp.keysight.com/Solve-AC-Power-Issues?elq_cid=3480472&cmpid=ELQ-18041&elqCampaignId=18041&elqTrackId=A2718FA43C644BCC686C5B6A61DE4B83&elq=e9d8be072e1a492cbda467541eac3b45&elqaid=34033&elqat=1&elqCampaignId=18041