Anmeldung ist geschlossen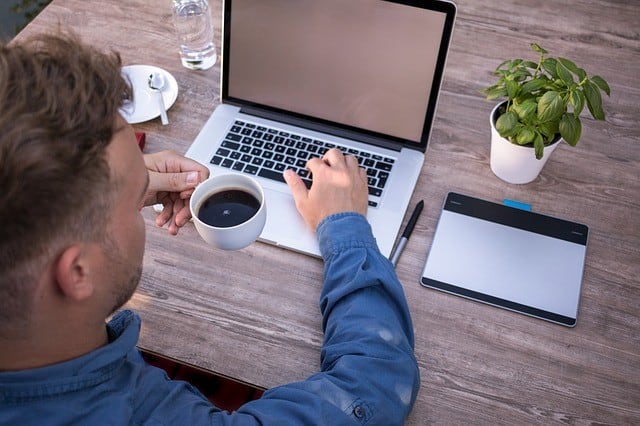 Webinar – Everything EMC! Keysight & YIC Technologies Collaboration
von Keysight & YIC Technologies
105 people viewed this event.
We would like to invite you to join our first Live Collaboration Webinar with Keysight & Y.I.C. Technologies. You will enjoy a really practical and useful discussion about the fundamentals of EMC from the viewpoint of a leading global business. In addition we will show live measurement demonstrations.
We look forward to see you there!
Register Here By submitting your registration, you are providing Keysight & Y.I.C. with your personal data. For information on how we use your personal data, and the choices you have, please review Keysight's Privacy Statement.

Agenda:

Introduction to Keysight & Y.I.C. Technologies.

Part 1:
1. What is EMI/EMC
2. Traditional Methods of EMC Spectrum Analysis
3. Evolution of Speed: The Time Domain Scan
4. Modern EMC Receivers
5. Live Demo of Spectrum Analyzer & X-app for EMC Measurements

Part 2:
1. Near Field Measurements – FieldFox and Near Field Probes
2. Near Field Measurements and Debugging – EMScanner and FieldFox

Don't miss out! Register Today!
 
Presenters:
Professor Arturo Mediano – Y.I.C. Technologies & HF Magic Lab & University of Zaragoza
Pierre-Yves Marcelin – Application Engineer, Keysight

Arturo Mediano received his M.Sc. (1990) and his Ph. D. (1997) in Electrical
Engineering from University of Zaragoza (Spain), where he has held a teaching
professorship in EMI/EMC/RF/SI from 1992.
He is the founder of The HF-Magic Lab®, a specialized laboratory for design,
diagnostic, troubleshooting, and training in the EMI/EMC/SI and RF fields
at I3A (University of Zaragoza). Arturo can be reached at a.mediano@ieee.org.

Pierre-Yves Marcelin is an Application Engineer for Keysight Technologies, focused of RF/uW applications. His main focus is 5G, and EMC applications, with measurement expertise on signal analyzers, signal generators, receivers and oscilloscopes.