Anmeldung ist geschlossen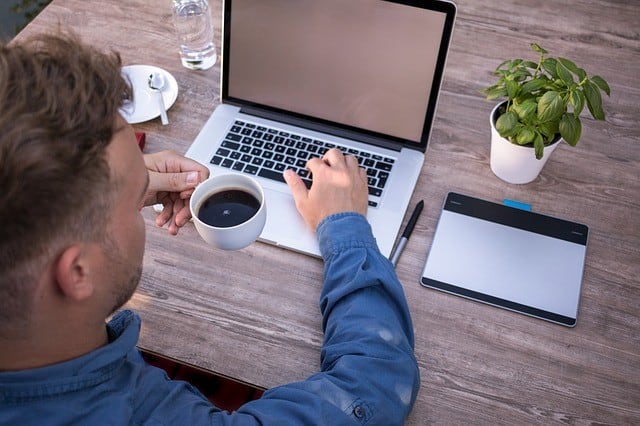 Webinar – Essential 5G Field Tests with FieldFox
von Keysight Technologies
167 people viewed this event.
Summary
5G NR (New Radio) is the 5th generation of wireless networks. It's promises of faster data rates, lower latency, increased reliability and massive connectivity are offset by test challenges of deployment at higher frequency bands, incorporation of novel radio and antenna technologies while providing seamless operation with existing 4G LTE networks.
An essential part of 5G NR field testing is our understanding of new technologies and best practices for accurate and consistent field measurements. 
Concepts such as beamforming, massive MIMO, non-standalone mode, SS/PBCH block, 5G initial access, beam index, coexistence and field strength measurement for EMF exposure assessments will be covered. 
This session will consist of theory and practice with a live demo.
It is of interest to RF field engineers involved in installation, optimization or the enforcement of frequency spectrum of national cellular networks, RF engineers, technicians or students interested in having a better grasp of 5G NR from a field perspective.
Speakers
Andrew Benn
Application and Business Development Engineer
Keysight Technologies
Andrew Benn is an Application and Business Development Engineer at Keysight Technologies supporting customers in 5G cellular infrastructure, satellite and aerospace and defense.
Andrew manages Keysight's EMEAI solution support for FieldFox portable solution and monitoring.
Prior to Keysight, he held roles in various marketing and sales management roles in T&M and semi-conductor industries. Andrew has a Bachelor Degree in Physics from Mount Allison University.