Registrations have closed.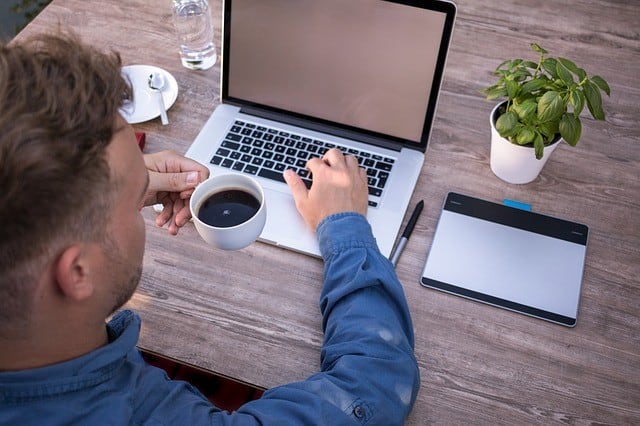 Webinar – Detect and Model Defect Structures in Electric Vehicle Battery Cells
55
55 people viewed this event.
Various defects can appear in the cell, introduced by material or process problems, assembly problems, and formation. This presentation will explore 3 measurements for early detection of defect structures in cells:
High Voltage Separator Defect Detection
Electrochemical Impedance Spectroscopy (EIS)
Direct Self-Discharge Measurement (SDM)
Using a sophisticated physics-based model of the cell, these measurements can be analyzed and interpreted to determine if defect structures exist in the cell.
Presenters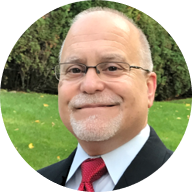 Bob Zollo
Solution Architect – Battery Testing 
Keysight Technologies
Bob is responsible to create Keysight's battery testing solutions roadmap by researching customer and industry trends and developing plans to meet emerging customer needs. He was product manager for several generations of power supplies, including the first modular power system introduced by HP in 1989.  He has also managed Agilent's power supply test systems business, wireless power business, and battery test systems business.
Additional Details
Link zur Veranstaltungsseite - https://connectlp.keysight.com/LP=35942