Registrations have closed.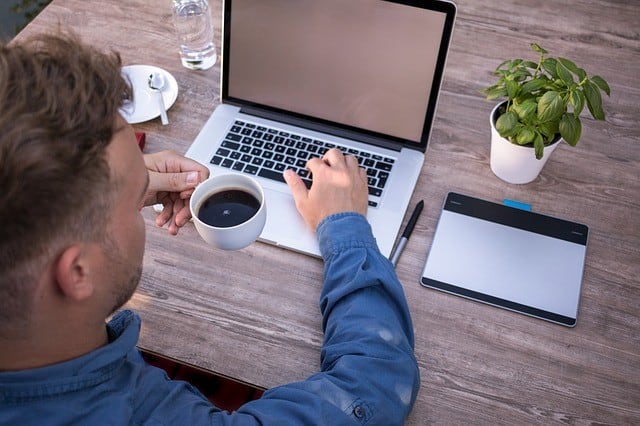 Webinar – Reduce EMI in Switched-Mode Power Supply Design
153
153 people viewed this event.

Summary
Wide bandgap semiconductors such as silicon carbide (SiC) and gallium nitride (GaN) are driving the next generation of Switched Mode Power Supplies (SMPS). They allow for greater power efficiency, smaller size, lighter weight, and eventually lower overall cost. However, their higher switching speeds also introduce new design challenges. The inductance of layout parasitics can cause voltage spikes in the presence of high di/dt values. It can also generate unwanted conducted and radiated electromagnetic interferences. When unaccounted for, these factors could cause your design to fail.
Until now, doing EMI of simulations requires expertise in electromagnetics. In this webinar, we will discuss how to overcome this challenge via post-layout simulation using Keysight's power electronics simulation software.
Key Learnings:
LOverview of EMI challenges in switched-mode power supply design
Post-layout simulations in design workflow
Detect EMI problems early with Keysight's PEPro
Share this invite with any of your colleagues. If you can't attend live, just register and we will share the recording with you.
Additional Details
Link zur Veranstaltungsseite - https://connectlp.keysight.com/Desiging-SMPS-31175?elq_cid=3480472&cmpid=ELQ-19755&elqCampaignId=19755&elqTrackId=F57CBE05752B072CC542DB932CBD01CA&elq=aef0724a96cb436e8c22c302c7cb2234&elqaid=36933&elqat=1&elqCampaignId=19755