Anmeldung ist geschlossen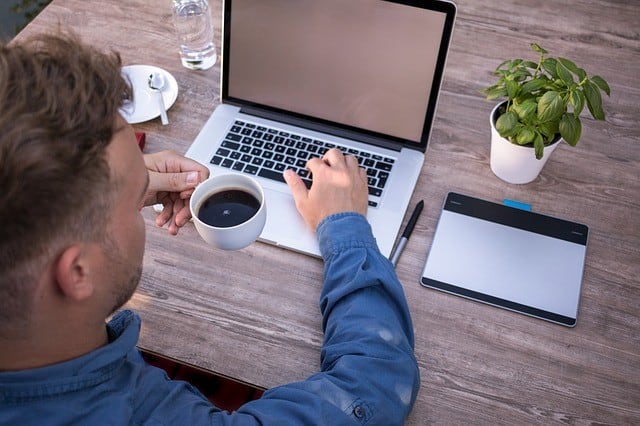 Webinar – Challenges in Phased Array Antennas development
von Keysight Technologies
11
11 people viewed this event.
Summary
Phased array technologies are rapidly increasing in popularity. They enable effective consideration of RF nonlinear & noise effects, Gain/Phase quantization, and Monte Carlo variations effects on total beam quality, sidelobe levels, and effective radiated power. They also support dynamic system-level scenarios with algorithms for adaptive beamforming. But the engineers' lack of confidence in their design flow makes them lean towards a conservative, overdesigned approach.
PathWave System Design (formerly known as SystemVue) provides system architects in Radar/EW, 5G and Satellite communications with the essential tools to evaluate phased array and beamforming subsystems, including RF, Digital, and Hybrid beamforming architectures.
In this webinar we will highlight the tools and techniques that engineers can easily integrate into their phased array design process to design their next generation phased array antenna with confidence.
You will learn:
How to model large, multi-level analog, digital and hybrid antenna structures
How to perform statistical analysis and antenna performance optimization
How to manage impedance matching between power amplifiers and radiating elements.
Speakers
Ayodeji Sunday
Application Engineer
for Keysight Technologies
Ayodeji Sunday, PhD, is an Application Engineer for Keysight Technologies focusing on 5G and Radar systems applications. Prior to moving to the EEsof team in Keysight, Ayodeji has years of experience working with test and measurement equipment within Keysight. He obtained a PhD degree in Electronic & Electrical Engineering from the University of Leeds. His PhD work was centred around the complete lifecycle of MEMS systems for 5G / wireless applications, where he was involved with wireless system design, in-house prototyping and verification. Also from the University of Leeds, Ayodeji obtained a master's degree in Communications Engineering.
Additional Details
Link zur Veranstaltungsseite - https://event.on24.com/eventRegistration/EventLobbyServlet?target=reg20.jsp&partnerref=KCOM&eventid=2024629&sessionid=1&key=FB9DD562CEC29508D35AF5520E07CB7A&regTag=569388&sourcepage=register