Anmeldung ist geschlossen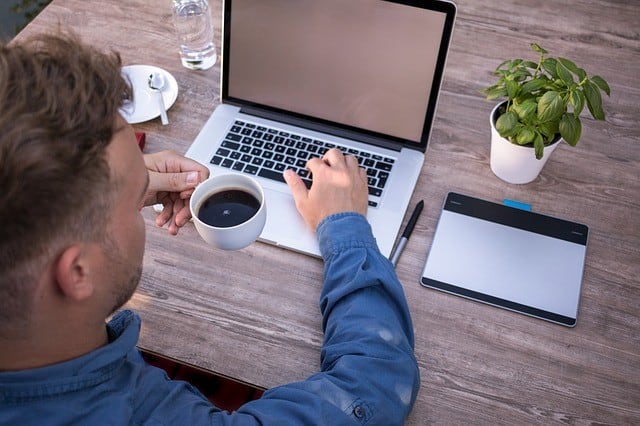 Webinar – Best Practices for 2020 — Automotive Cybersecurity Penetration Test
von Keysight Technologies
119 people viewed this event.
Today's vehicles connect to the internet and serve a purpose more significant than modes of transportation. Advanced driver-assistance systems (ADAS) and autonomous vehicles are driving the need for even more interfaces — which increases the number of attack surfaces.
Although the automotive industry invests in securing their vehicles, there is still a need to validate these solutions are effective. Keysight presents a novel concept to test the resilience of the vehicle against cyberattack
Speaker Bio
Rick Kundi
Solutions Marketing Engineer
Keysight Technologies
Rick Kundi is a Solutions Marketing Engineer within the Automotive and Energy Solutions business at Keysight Technologies, with over 10 years of industry experience in application engineering, sales and marketing. Rick is responsible for marketing and strategy activities for Keysights automotive radar, automotive ethernet and automotive software solutions.
Rick joined Agilent in 2008, and then rejoined Keysight in 2016 and has presented to many customers covering topics such as RF and wireless basics, Advanced automotive radar analysis and generation solutions both as a technical application specialist and in sales.