Anmeldung ist geschlossen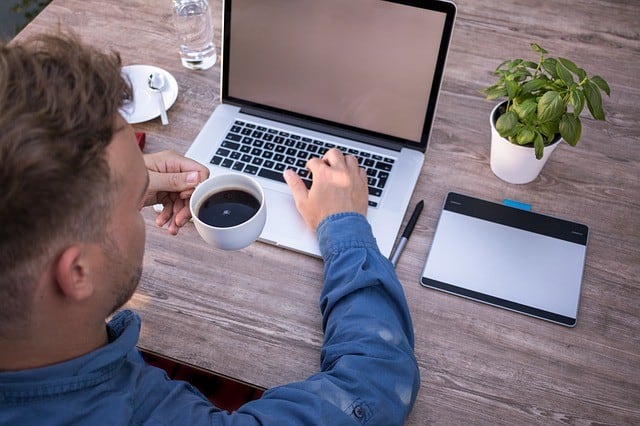 Webinar – Advanced Oscilloscope Probing
von Keysight Technologies
320 people viewed this event.
While most engineers are comfortable and familiar using oscilloscopes, in many cases they are not as knowledgeable about oscilloscope probes and probing techniques.  However, using the right probe is often critical to obtaining accurate quantitative measurement results. This webinar will discuss the types of probes available to you, the differences between active and passive voltage probing, how to get accurate measurements within the offset range of the probe, single-ended vs. differential probing, probe accessories available, and some unique solutions related to power measurements and chamber testing.  After attending this webinar you will be able to:
• Select the right probe for the measurements you want to make
• Minimize connection bandwidth and loading issues
• Optimize dynamic range and offset range
• And more
If you are comfortable using an oscilloscope but feel you need some additional help with probing, then you would benefit from attending this webinar.
Speakers
Alan Wadsworth
Product Marketing Manager
Keysight Technologies
---
Alan Wadsworth is currently responsible for marketing Keysight's oscilloscope, Pathwave software, semiconductor and power products. Alan has over 30 years of industry experience in both design and test. He is also the author of Keysight's 277-page Parametric Measurement Handbook.
Alan joined Hewlett Packard in 1991 and worked for five years as the SRAM engineer in HP's Memory Technology Center, which was part of Corporate Procurement. Prior to that Alan worked as an integrated circuit designer at Signetics/Philips for nine years where he designed circuits in both bipolar and BiCMOS technologies.
Alan holds bachelors and masters degrees in electrical engineering from the Massachusetts Institute of Technology and an MBA from Santa Clara University.