Anmeldung ist geschlossen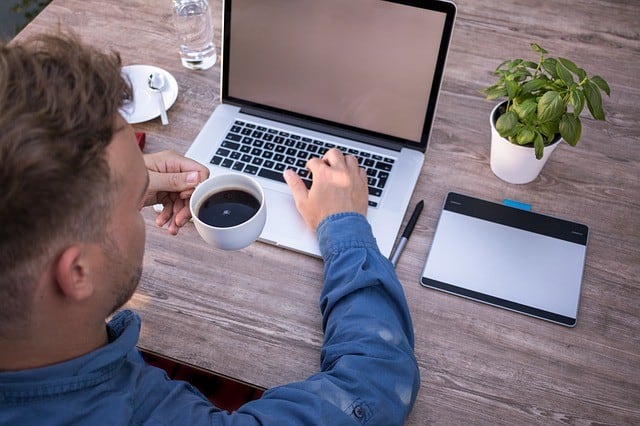 Webinar – Accelerate wide-bandgap power electronics design with Keysight simulation tools
302 people viewed this event.
The hybrid-electric and electric vehicle (HEV/EV) market is growing rapidly and vehicle electrification brings about new challenges in design and manufacturing. Many HEV and EV manufacturers are migrating their power-conversion designs to wide bandgap (WBG) devices, such as Silicon-Carbide (SiC), to gain higher efficiency (extended range) and higher power in a smaller, lighter, and cooler (less heat) packages.
This seminar will review power electronics simulation tools to help you create safe, reliable designs while also saving time and costs by eliminating unnecessary design cycles.
Join this webinar to learn more about:
Designing new wide-bandgap power electronics
Making sure new designs are reliable and safe
Solutions for safe, reliable, and cost-effective testing of wide-bandgap power electronics
Speakers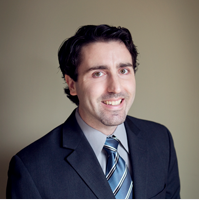 Kevin Cavell
Solution Marketing Engineer, Automotive and Energy Solutions
Keysight Technologies
Kevin Cavell is a Solution Manager working for the Automotive and Energy Solutions team within Keysight Technologies. He graduated from Rutgers University in 2000 with Bachelor of Science degrees in Electrical Engineering and Computer Science. He has been with Keysight Technologies for 18 years focusing on power applications.