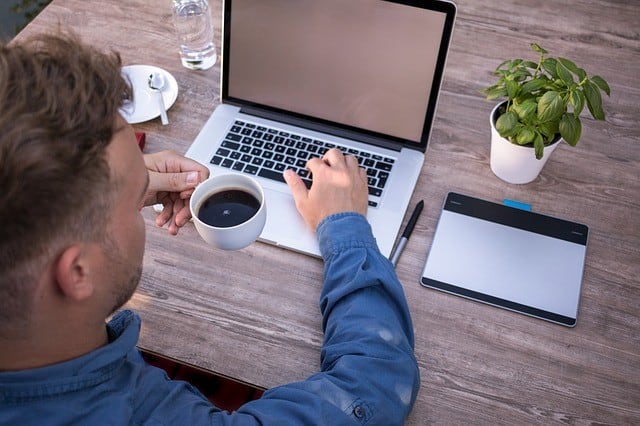 Webinar – 5G Dynamic Spectrum Sharing Technologies, Testing & Verifications
von Keysight Technologies
10 people viewed this event.
Summary
Empowering 5G Innovations brings you the latest industry trends across the 5G ecosystem via a series of live webinars that address the top design and test challenges engineers like you are facing.
Take the opportunity to review key technologies, dive deep into use cases, and hear directly from industry players on how they collaborate with Keysight to empower their recent 5G innovations.
Register now!
5G Dynamic Spectrum Sharing Technologies, Testing & Verifications
5G New Radio (NR) is an exciting and fast-evolving mobile communication system, but 4G is still playing an important role in mobile network infrastructures. Already included in 3GPP Rel-15 and further enhanced in Rel-16, Dynamic Spectrum Sharing (DSS) is a powerful cost-effective, and efficient solution that has become a key part of mobile operators' 5G strategy.
In this presentation, we will discuss DSS technology which smooths the migration path from 4G to 5G and enables coexistence between LTE and NR in the same radio channel, as well as required extensive testing and verifications for DSS implementation.
Key Learnings:
Explore different coexistence techniques that 5G NR introduces to simultaneously use NR and LTE
Examine the DSS testing challenges to UEs and network
Discuss how Keysight can help you to tackle DSS testing and verifications
Speakers
Javier Campos
L1 Architect and RAN1 Delegate
Keysight Technologies
Javier Campos has more than 15 years of experience in physical layer design and digital communications. He worked for several companies in industry such as AT4 Wireless and Xingtera. During this time, he has worked with technologies like LTE and G.hn PLC. Javier joined Keysight in 2012. Since then, he has been actively working in physical layer architecture and design for many technologies including LTE, NB-IOT, 5GTF and 5G-NR. He has also participated in the elaboration and delivery of 5G-NR physical layer educational and learning content. Javier has been representing Keysight in 3GPP RAN1 meetings since 2016.
Javier holds a MSc in Telecommunications Engineering from the University of Malaga, Spain.