Anmeldung ist geschlossen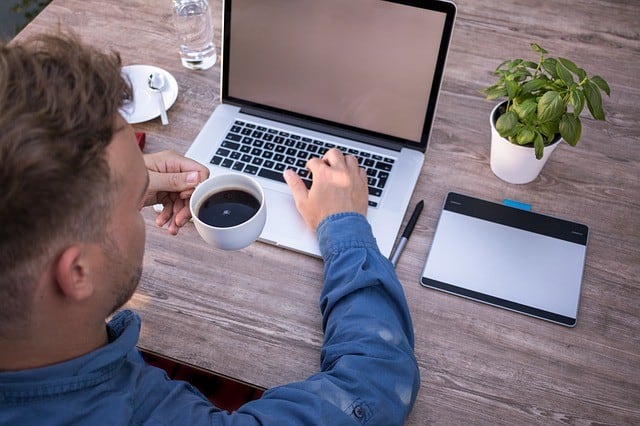 Webinar – 5G Design and Analysis for RF/MW Design Engineers
von Keysight Technologies
380 people viewed this event.
Circuit designers are on the leading edge of new technology standards, including 5G. Learn statistical design techniques to create even more robust 5G circuits. We will go in depth into power amplifier design and thermal effects in language that all RF/microwave design engineers can understand. We will show how to design and simulate a 4-channel transmit chain of a mmWave 28-GHz transceiver with a beam-steered patch antenna array.
Top 3 Learnings:
Understand processes involved in designing and simulating a 5G 28-GHz phased array transceiver.
Learn how to implement EM Circuit Co-Simulation and beam steering.
Understand the effects of feed network and line lengths, coupling and cross talk, and dynamic impedance on a phased array transceiver design.
Speakers
Jack Sifri
MMIC/Module Flow Specialist
Keysight Technologies
Jack is the MMIC/Module Design Flow Specialist and Product Manager of MMIC simulation technologies. Before joining Keysight, Jack spent 15 years designing RF and microwave circuits for space applications at Hughes Aircraft Co. Jack holds a bachelor degree and a masters degree in electrical engineering from the University of California, Los Angeles and an MBA from the University of Southern California.