Anmeldung ist geschlossen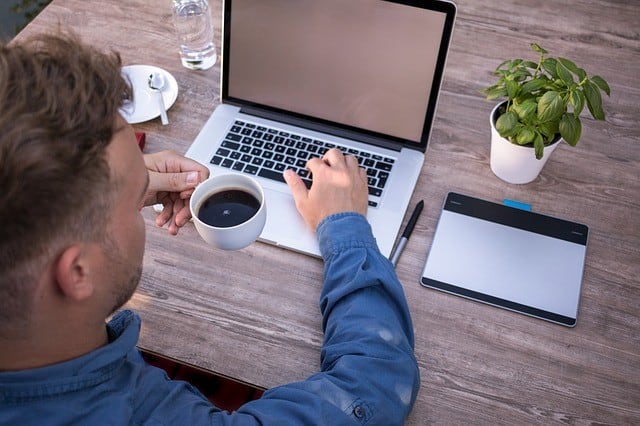 Webinar – 3GPP gNB Conformance Testing Overview, Challenges, New gNB Test Solutions
von Keysight Technologies
85
85 people viewed this event.
Summary
Empowering 5G Innovations brings you the latest industry trends across the 5G ecosystem via a series of live webinars that address the top design and test challenges engineers like you are facing.
Take the opportunity to review key technologies, dive deep into use cases, and hear directly from industry players on how they collaborate with Keysight to empower their recent 5G innovations.
3GPP gNB Conformance Testing Overview, Challenges, New gNB Test Solution
5G NR is being deployed around the world and promises to bring enhanced mobile broadband, ultra-reliable, low-latency communications, and massive machine-type communications.
These benefits are being realized through new technologies including a flexible physical layer interface, a new core network, and the use of new mmWave spectrum. This requires a new set of 3GPP NR gNB conformance tests to ensure base stations can deliver on the 5G NR promises.
In this webinar, you will learn:
Overview of the 3GPP NR gNB conformance tests including new test challenges and innovative solutions to enable the infrastructure network vendors to get their products to market first
Introduction of the new S9130A 5G NR Performance Multi-Band Vector Transceiver – a non-signaling test solution for performance gNB's and Radio Units
Speakers
Randy Becker
5G Application Engineer, Internet Infrastructure Solutions Group
Keysight Technologies
Randy Becker is a 5G Application Engineer in Keysight's Internet Infrastructure Network Access group. He obtained his BSE with a major in Electrical Engineering from Walla Walla College in 1997 and an MSEE from the University in Nebraska in 1999. He then joined Hewlett-Packard/Agilent/Keysight Technologies where he has worked for 20 years in a variety of technical marketing roles in the area of cellular communications. In his current role, he works with network equipment manufacturers around the world ensuring the successful development and deployment of 5G base stations.
Norm Smith
5G Go-To-Market Programs Manager
Keysight Technologies
Norm Smith is a 5G Go-To-Market Programs Manager for Keysight Technologies Inc. Internet Infrastructure, Network Access, Industry Solutions Team. He is a former R&D Engineer at Nokia Telecommunications where he worked on the first generation of digital cellular base stations. He holds an OND & HNC in Telecommunications Engineering, Bachelor's Degree (Hons) in Electrical and Electronics Engineering and is a candidate (Feb 2021) for an Executive MBA at Sonoma State University, California
Additional Details
Link zur Veranstaltungsseite - https://event.on24.com/eventRegistration/EventLobbyServlet?target=reg20.jsp&partnerref=KCOM&eventid=2216134&sessionid=1&key=C44C47A4000792433D647A7396ACC5D7&regTag=398851&sourcepage=register