Anmeldung ist geschlossen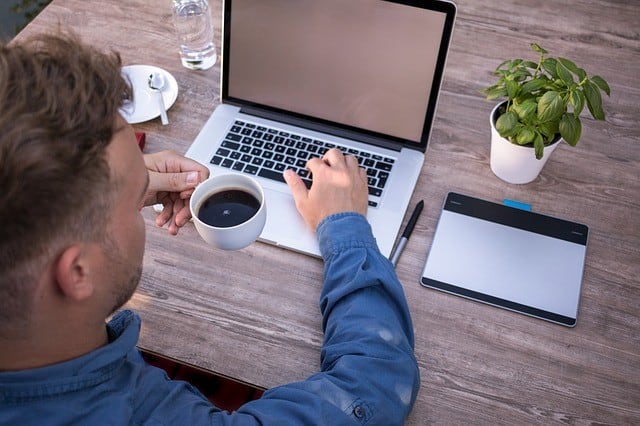 Virtual 5G Bootcamp
von Keysight Technologies
239 people viewed this event.
5G is here! …But what is 5G? What are the new use cases covered by 5G NR? What are the test & measurement challenges that need to be anticipated and overcome? How can you meet aggressive timelines for 5G deployment?
If you are an engineer working on 5G components, user equipment (UE), or network buildout and deployment and you have these questions in mind, then the Virtual 5G Boot Camp is for YOU.
We're offering 5G technical overviews, case studies with virtual demos, and real-time access to our 5G experts.
Join us to learn more about the paradigms defined by 3GPP rel-15/16, and explore new approaches to overcome the most significant challenges in sub-6 GHz and mmWave spectrum via case studies.
We'll discuss topics such as:
5G NR Technology Overview including 3GPP updates and timelines
Non-standalone and Standalone implementations
Carrier Aggregation and Bandwidth Adaptation
Numerology and Frame Structure
Waveforms and Modulations
Demos including:
Device Test
5G Testbed
5G OTA Measurements
Channel Emulation Solutions
Case Studies including:
Dynamic Spectrum Sharing
5G NR Signal Quality
MIMO and Beamforming
Life Beyond Connectors
Don't miss out! This event is live-only and not available on demand – register today to save your spot!
More Info and a detailed schedule can be found on the Keysight official event page.