Registrations have closed.
The Roadmap to Zero Manual Testing: Leveraging Automation
36
36 people viewed this event.
About
Discover how Eggplant Test can automate 75%+ of your regression testing, eliminating the challenges of complex, time-consuming manual testing.
Introducing Keysight Eggplant Test 7.0, the test automation software designed to streamline testing and reduce the risks associated with manual do-it-yourself testing on any platform.
Join our launch event to learn how the latest innovation in Eggplant Test can help you replace your manual test cases:
• Test using any of the 700 combinations of iOS or Android devices and their operating systems, eliminating the need to manage physical devices.
• Enable effortless collaboration, version control, and continuous integration features with seamless Git integration to ensure efficient management and tracking of test assets across enterprise teams.
• Automate testing for virtual desktops using Keysight Eggplant Intelligent Computer Vision to test Citrix workspaces securely, reducing test case complexity and risk.
Hear from our team of test automation experts as they discuss the latest in mobile application testing and continuous testing technology. Plus, get exclusive insights from our partners at Sauce Labs.
Register now and join us for a chance to win a Raspberry Pi, Samsung Galaxy, and other prizes.
Presenters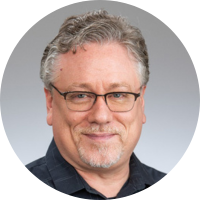 Marcus Merrell
VP of Technology, Sauce Labs
As Vice President of Technology Strategy at Sauce Labs, Marcus uses experience from 20+ years in test to manage strategic technical alliances. Within the CTO Office, Marcus works with partners to build robust, customer-centric solutions around test automation, release management, and the entire SDLC. He started using Selenium/WebDriver in 2007, contributes to the Selenium project, and chairs the Selenium Conference Organizing Committee.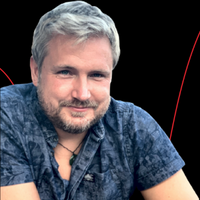 Jonathon Wright
Chief Technologist at Keysight Technologies
Jonathon is a familiar face to anyone in the quality assurance and test automation space. He is recognized as a thought leader in the testing community, most recently through his tenure as President of Vivit, the world's largest independent user community with over 70,000 members across 190 countries. Alongside this, he hosts the popular QA Lead podcast, where he regularly interviews leading influencers across the industry. In his spare time, Jonathon sits on the committee for the ISO 29119 part 11 for Testing AI-based systems, the European Commission's AI Alliance, and co-authored 'AI in Testing' with Rex Black. Jonathan is proud to have recently joined the Eggplant team at Keysight Technologies as their Chief Technology Evangelist.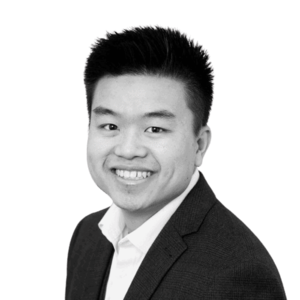 Ethan Chung
Manager, Solution Engineers at Keysight Technologies
Ethan is a leader for Solution Engineers across EMEA and APAC at Keysight with a technical background across automated testing, APM, software development, and research. Ethan's team focus is on building end-to-end testing solutions encompassing end-user interactions down to hardware solutions across enterprise environments.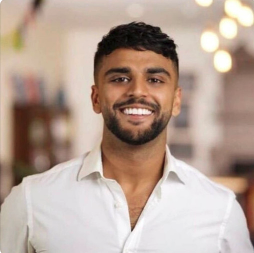 Humza Ahmad
Solutions Architect at Keysight Technologies
Humza Ahmad is a Solutions Architect within Keysight Technologies Software test automation group Eggplant. He is responsible for driving and managing the technology evaluation and validation stages of the sales process, ensuring the technical and business benefits are achieved. Humza previously held positions at SAP and Accenture and is an experienced technical sales consultant with a track record of assisting organizations with their strategic business and IT transformation initiatives.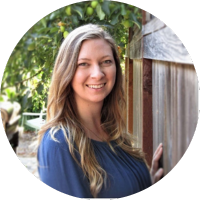 Anna McCowan
Software Solutions Marketing Manager at Keysight Technologies
Anna McCowan is a Product Marketing Manager at Keysight Technologies where she focuses on Eggplant test automation software. She holds a B.Sc. degree in Physics from Sonoma State University in Northern California. Prior to marketing, Anna worked as a materials analysis technician in Keysight's wafer fab in Santa Rosa, CA.
Additional Details
Link zur Veranstaltungsseite - https://online-events.keysight.com/keysight-technologies7/The-Roadmap-to-Zero-Manual-Testing-Leveraging-Automation?elq_cid=3480472&cmpid=ELQ-27008