Registrations have closed.
Making the Impossible Possible – Testing Every User Journey
85
85 people viewed this event.
Manual testing every user journey throughout your applications, websites, and devices is impossible.
You might get close if you had endless time, but sadly, such a luxury doesn't exist in your world.
As a result, it's down to you to choose the most critical paths for testing, but what if you miss one? Users are unpredictable and behave unexpectedly, which can lead to missed defects.
And with looming release dates, testing new features and functionality is essential for a seamless user experience, regardless of the device or browser used.
With the threat of working overtime again, there must be a better way.
If you're a QA engineer needing help uncovering all user journeys, testing new functionality, and meeting release dates, you'll be glad our latest webinar can help.
Our technical expert, Karamveer Singh, will demonstrate how Keysight Eggplant's automated software testing can help you:
Increase test coverage
Execute efficient cross-device and browser testing
Accelerate releases, allowing you to finish work on time!
Presenters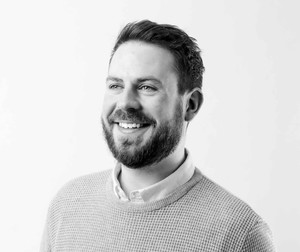 Mike Wager
Product Marketing Manager
Mike Wager is a Product Marketing Manager at Keysight Technologies. Over the last decade, he has brought product ideas and services to life for digital retail technologies, SaaS applications, and software development. In his current role, Mike communicates the unique benefits of AI-driven test automation for retail applications, in-store systems, and eCommerce experiences.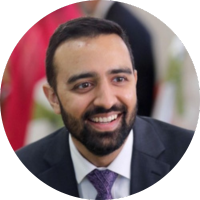 Karamveer Singh
Senior Solutions Enigeer
Karamveer is an expert in edge computing capabilities and automated software testing. He has worked on several high-profile projects, including developing automated test frameworks for eCommerce websites and implementing edge computing capabilities in IoT devices.
As a certified Scrum Master, Karamveer understands software development teams' unique challenges and has a wealth of experience in using agile techniques to improve project outcomes. His expertise in automated testing has helped numerous organizations improve their testing processes and deliver higher-quality software.
Additional Details
Link zur Veranstaltungsseite - https://online-events.keysight.com/eggplant-webinars/Making-the-Impossible-Possible-Testing-Every-User-Journey?utm_campaign=RetailProgram&utm_source=eloqua-edm&utm_medium=webinar&utm_content=testing-every-user-joruney&elq_cid=3480472&cmpid=ELQ-25849