Registrations have closed.

Mach-Speed Software Testing for Safe Space Travel
245
245 people viewed this event.
Join former NASA astronaut and Navy SEAL Chris Cassidy and other aerospace and defense experts in this roundtable discussion on intelligent automated software testing. Software test automation is taking the space and aerospace / defense sectors to new levels of success and fueling the goal to reach Mars. Learn directly from an astronaut about his experiences in space and on the International Space Station — including when things went wrong — his experience on the ground testing for missions, and the one thing he wants you to know about space.
The panel will discuss best practices to ensure astronaut/warfighter safety and mission completion. You will discover how to test for extremes and actual customer journeys, as well as how to test throughout a product's life cycle to ensure that critical missions succeed. You will also learn about testing integrations of complex systems like critical 5G and satellite communications, non-terrestrial networks, tactical networks, and other software-centric systems.
Space exploration has taken off in recent years thanks to partnerships between commercial and governmental organizations. Reaching Mars, ongoing commercial space travel, and so much more is on the horizon. Join us to explore these missions and be a part of the team that launches us into the future.
In this webinar, you will learn the following: How to anticipate and test for the human side of software use in high-stress environments, including GUI, UI, and UX.Best practices for testing software and technology for space, including testing of the Orion spacecraft.How digital twin technologies will help put a communication network on the moon.What quality-assurance teams need to consider when testing for the aerospace and defense industry — and what they might miss.What a critical-mission software team can do to protect confidential back-end code during testing.
Presenters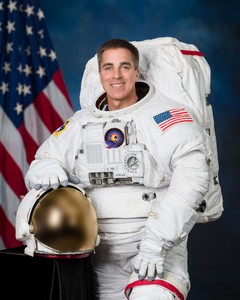 Captain Chris Cassidy
Former NASA Chief Astronaut, US Navy SEAL, ISS Commander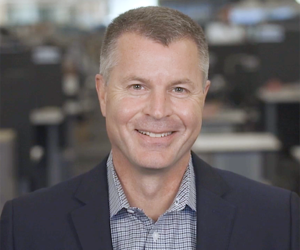 Greg Patschke
General Manager of Aerospace, Defense and Government Solutions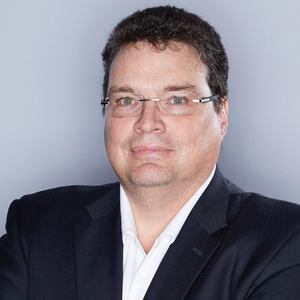 Jay Epps
Solutions Engineer Manager
Additional Details
Link zur Veranstaltungsseite - https://online-events.keysight.com/eggplant-webinars/Mach-Speed-Software-Testing-for-Safe-Space-Travel-?utm_campaign=ADProgram&utm_source=eloqua-email&utm_medium=astronaut-webinar&utm_content=eloqua-email&elq_cid=3480472&cmpid=ELQ-24634