Registrations have closed.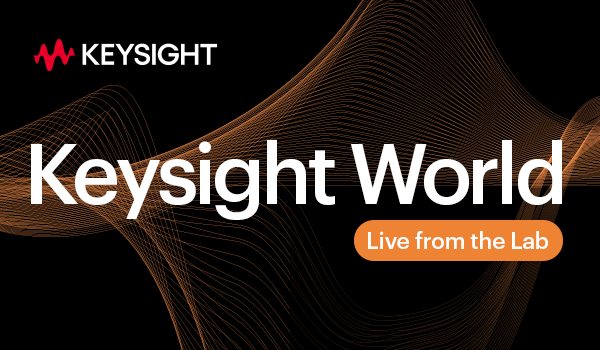 Live from the Lab
155
155 people viewed this event.
Learning Events for Engineers by Engineers
Now part of the Keysight World family of events, Live from the Lab is bigger and better than ever. Our bi-monthly live event series features tips and tricks and Q&A sessions with industry experts to take your engineering skills to the next level. Tune in to catch the latest tech trends and learn what you need to know to become an engineering legend. Join the conversation today: #KeysightLive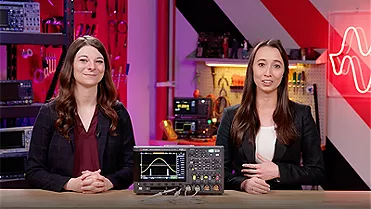 What To Expect
Keysight host Daniel Bogdanoff and expert guests go where no engineers have gone before.
Four 1-day events pack all the tech trends and hands-on tips and tricks you can handle into an hour each.
We answer your most challenging engineering questions during a live Q&A with industry experts.
2023 Event Lineup
Debunking Circuit Design Myths
Find out what happens when you dip a 50-Ω path in liquid nitrogen. Plus, get answers to other burning engineering questions as well.
Power of IoT
Join us as we explore the real-world performance of batteries, DC-DC converters, and Internet of Things (IoT) devices.
Build Your Own Quantum Computer?
Peek inside modern quantum labs and see the engineering that makes this tech tick.
Demystifying 6G and RF Engineering
Join our experts as they break down cutting-edge wireless communication technologies.
For further information about this event click here!
Additional Details
Link zur Veranstaltungsseite - https://www.keysight.com/at/de/events/keysight-world/live-from-the-lab?elq_cid=1041501&cmpid=ELQ-24345