Introducing Keysight's New MXG Vector Signal Generator
2
2 people viewed this event.
Introducing Keysight's New MXG Vector Signal Generator
Ideal for wideband multichannel applications
October 12, 2023 | 10:00 AM CEST
Our new MXG vector signal generator packs up to four sources and a reflectometer into a single chassis, provides consistent and repeatable results, is built to last, and scales across a wide range of applications.
Join us to learn how our new MXG signal generator enables you to simplify your test setup and characterize designs 20% faster.
Presenters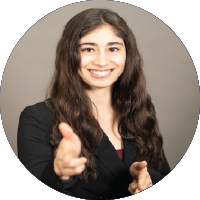 Taylor Plorin
Distribution Business Development Manager
Taylor Plorin is a Midrange Signal Generator Product Manager supporting the CXG, EXG and MXG product families. She has been with Keysight full-time since February 2020 after graduating from Sonoma State University late 2019 with her B.S. in Electrical Engineering.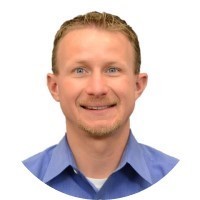 Randy Becker
5G Application Engineer – Keysight Technologies
Randy Becker is a 5G Application Engineer in Keysight's Internet Infrastructure Network Access group. He obtained his BSE with a major in Electrical Engineering from Walla Walla College in 1997 and an MSEE from the University of Nebraska in 1999. He then joined Hewlett-Packard/Agilent/Keysight Technologies where he has worked for 20 years in a variety of technical marketing roles in the area of cellular communications. In his current role, he works with network equipment manufacturers around the world ensuring the successful development and deployment of 5G base stations.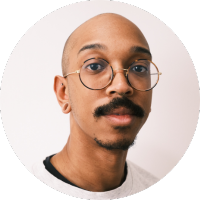 Hosted by TJ Cartwright
Product Marketing Manager – Keysight Technologies
Additional Details
Link zur Veranstaltungsseite - https://online-events.keysight.com/keysight-technologies7/Introducing-Keysight-s-New-MXG-Vector-Signal-Generator