Anmeldung ist geschlossen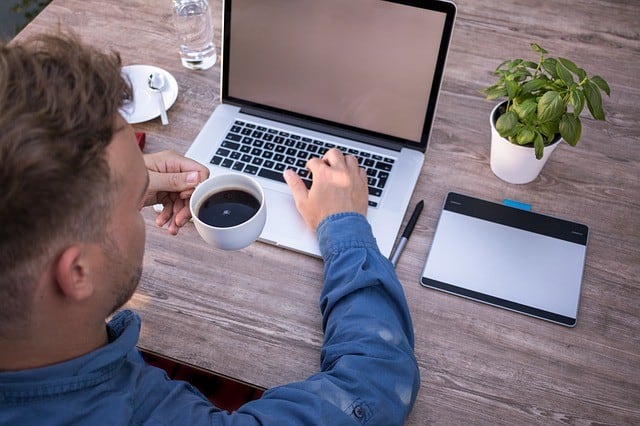 Webinar – Can you Hear me now? Tips for Dealing with the Interference of Things
von Keysight Technologies
321 people viewed this event.
Wireless communication is in demand for many applications from agriculture to zookeeping. The days of quiet airwaves have passed and competing standards for wireless digital communications keep the spectrum busy, especially on the industrial, scientific, and medical (ISM) radio band in medical facilities. Many of these standards cannot detect other users, and traditional RF test methods do not measure the coexistence performance of wireless chips and modules in this crowded RF environment.
Provide an overview of the current state of the RF spectrum with examples of current spectrum crowding
Briefly review a few IoT wireless protocols and frequency bands available to designers
Describe the process of coexistence test and how it can help you make wireless products more robust
Speakers
Chris Kelly
Senior Applications Engineer
Keysight Technologies
---
Chris Kelly is an Applications Engineer Expert/Scientist with Keysight Technologies in Loveland, Colorado. Chris has a long history within R&D/Product Development at HP-Agilent-Keysight dating back to 1983, developing many bench and card-based instruments.  He holds 6 patents and has been a frequent contributor of articles and videos over the years including recent videos focused on understanding IoT battery life.  Chris graduated with a Bachelor of Science degree from the University of New Mexico, and Master of Science in Computer Science from Colorado State University, with emphasis on Operating Systems and Computer Architecture.