Registrations have closed.

Automotive Tech Days
170
170 people viewed this event.
Disruptive technologies for electric vehicles (EVs) and autonomous driving (AD) need innovative design and test solutions that can help you accelerate and realize the vision of future mobility.
Register today for Keysight Automotive Tech Days for exciting technology updates from industry experts.  November 15-17, 2022, register for easy access to short sessions at your desk.
Nov 15: In-Vehicle Communications
Session 1: Case study: Image sensors push the boundaries of high speed digital signal integrity for in-vehicle networks Session 2: How to validate, debug and characterize high-speed automotive SerDes in-vehicle networks
Nov 16: Connected Car
Session 1: Industry think tank: Multi-level approach to verify vehicle-road-cloud collaboration in smart transportation
Session 2: C-V2X application layer testing: Comparing KPIs of testing with SiL vs HiL Session 3: From the road to the lab: Validation of ADAS / AD functions with real sensors
Nov 17: Electric Vehicles
Session 1: Smart grid expert insights on meeting the latest vehicle-to-grid standards development worldwide Session 2: Panel discussion on accelerating grid-edge applications to drive EV adoption
Invited Speakers
Day 1: In-Vehicle Communications
Junichiro Azami
Senior Manager
Sony Seminconductor Solutions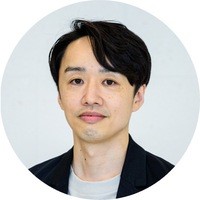 Day 2: Connected Cars
Tai Huang
Technical Specialist
CICV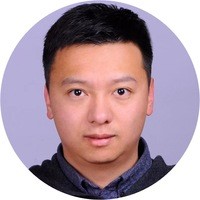 Day 3: Electric Vehicles
Timothy Zgonena
Principal Engineer
UL LLC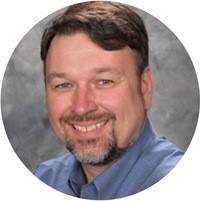 Additional Details
Link zur Veranstaltungsseite - https://connectlp.keysight.com/Auto_Tech_Days_EMO?elq_cid=3480472&cmpid=ELQ-23294&elqCampaignId=23294&elqTrackId=EEB2CC51730D33E3C2256B70C304C8D0&elq=a350085020284bf089e2689b2bdd6e1d&elqaid=45670&elqat=1&elqCampaignId=23294