Anmeldung ist geschlossen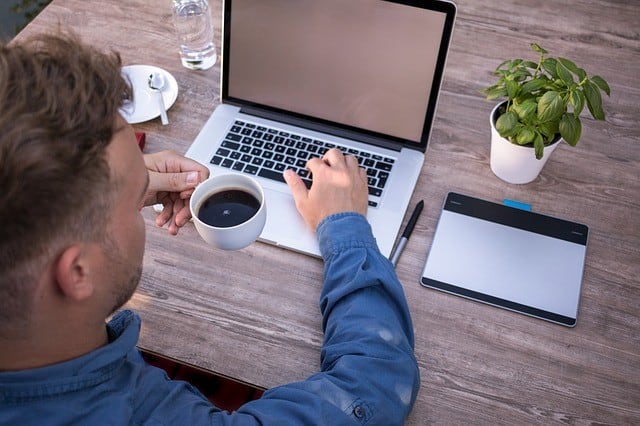 Webinar – Key Methods to Prevent IoT and Cybersecurity Threats
von Keysight Technologies
176 people viewed this event.
Summary
​​Technological change and innovation is the only constant within today's world. Both public and private sectors see enormous potential in integrated data collection, analysis, and communication software. The internet of things (IoT) provides the means to enable business activities through sensor data collection and analysis to bring insights to facilitate next-level decisions.
​As you can imagine, with sensitive data exchange over the internet comes security issues. This webinar discusses the various types of IoT and cybersecurity threats.
Key Learning :
learn about security issues with IoT devices
hear about several cybersecurity incidences that occurred recently
how to prevent cybersecurity threats — including ring oscillator physical unclonable functions and process-specific functions