Anmeldung ist geschlossen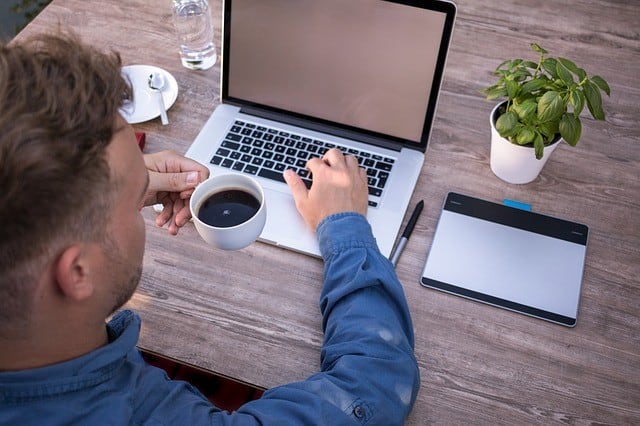 Webinar – Successfully Installing and Commissioning NB-IoT and LTE-M Modules
von Keysight Technologies
224 people viewed this event.
Summary
The availability of LTE network coverage in a customer location is not an accurate indication of a fully operational NB-IoT or LTE-M service. Internet of Things (IoT) devices are typically installed in remote locations such as basements and garages where the network signals are weak. Failure events and transmission repetitions often occur in poor conditions, quickly consuming the battery and even failing to connect.  
You can now validate that networks meet preliminary requirements and that reliable IoT services are offered to end customers for their IoT applications.  
Speakers
Deepak Sivakumar
Solutions Marketing Manager
Keysight Technologies
Deepak Sivakumar works as a Solutions Marketing Manager for 5G/ IoT in Keysight's Network Testing Group. He supports sales, customer trials, and implementation of network measurement and analytics solutions for 5G and IoT. Deepak has 10 years' experience across multiple business disciplines including Sales Engineering, Project Management, Network Deployments, Marketing, and Customer Service. He holds a Master of Science in Information and Communication Sciences from Ball State University.