Anmeldung ist geschlossen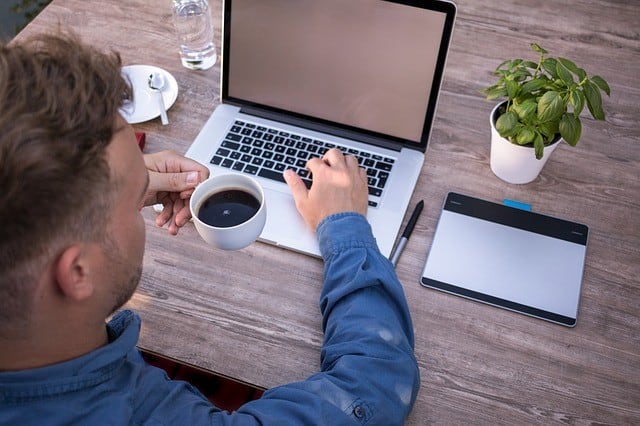 Webinar – Road to Autonomous Vehicle: Automotive Ethernet PHY Testing
von Keysight Technologies
186 people viewed this event.
Summary
Autonomous vehicles promise to change the nature of commercial and passenger transportation over the roadways. Within new vehicles, data speed and bandwidth requirements are increasing. With the development of automotive Ethernet, faster data communications are now possible and the increasing demands for today's vehicles and future connected vehicles can be met.
Unlike the slower speed backplanes of CAN and LIN, 100BASE-T1 automotive Ethernet requires rigorous compliance testing as well as 1000BASE-T1.
In this session, you will learn about the Keysight's full suite of automotive Ethernet solutions for automated testing and validation across Tx, Rx and link segment for 100 Mb/s and 1000 Mb/s automotive Ethernet devices providing increased test accuracy and saving time.
Speakers
Vitaly Morarenko is an Application Engineer & Measurement Expert for Digital Applications in the EMEAI Sales Organization of Keysight Technologies.
He received his Engineer's degree from the leading engineering university of Russia, Bauman Moscow State Technical University (BMSTU), and specialized in electrical engineering, laser and optoelectronic devices and systems. Vitaly joined the Electronic Measurement Group of Agilent in Moscow in 2013 and gained wide and deep theoretical knowledge and practical experience in the implementation of digital debug tools and optical solutions in solving customers' measurement tasks.
Vitaly was rewarded with the prize "Best in Customer Support" in 2015. He is currently based in Boeblingen, Germany.