Anmeldung ist geschlossen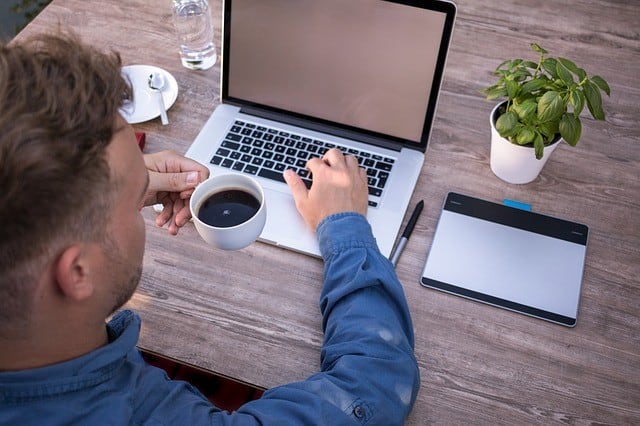 Webinar – Pit Stop: Battery Cell Test
von Keysight Technologies
99 people viewed this event.
Keysight's Automotive Pit-Stops
All it takes is 15 minutes to get up to speed on key topics that can make or break your next automotive innovation. Take a pit-stop today and join us for a live 15-minute Q&A with Keysight automotive experts on topics such as battery cell test, cellular vehicle-to-everything (C-V2X), and automotive Ethernet. 
Demand for power semiconductors in the automotive market is on the rise thanks to the emergence of electric vehicles (EVs). Ensuring these semiconductors are designed and tested for reliable operation in EVs is no easy task.
Join Keysight's Mike Hawes as he answers your questions live on how to achieve reliable and repeatable dynamic characterization of your power semiconductors using Double Pulse Test.