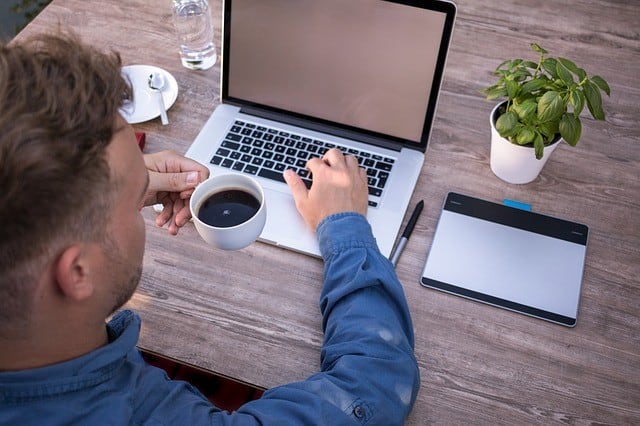 Webinar – New paradigms with Multi Emitter Scenario Generation
von Keysight Technologies
9
9 people viewed this event.
Summary
14:30 IST /10:00 CET
Creating validated, performance-optimized multi-emitter scenarios for electronic warfare  test involve defining radar emitters in a graphical user interface using parameters such as amplitude, frequency, pulse width, modulation-on-pulse, PRI, coherent processing intervals, mechanical & electronic antenna scan modulation etc. Antenna dwells to simulate radars with electronically scanned arrays, combining radar emitters automatically computing Angle of Arrival & kinematics is the need of the hour in such designs.
In this webinar, our subject matter experts will deepdive on how to overcome EW test challenges enabling you to get  first to market advantage designing your products & solutions
Speakers
Srisailam Todeti
Application Engineer
Keysight Technologies
Srisailam has over 18 years of experience in the Aerospace Defense Domain working on various technologies like Electronic Warfare, Signal Monitoring, T/R modules, RF Surveillance & related technologies in the RFuW domain. Prior to Keysight Technologies, Srisailam worked for Bharat Electronics Limited (BEL) as "EW Systems Development" Engineer. Srisailam has a Masters' degree in Engineering in "Systems & Signal Processing" from University College of Engineering, Osmania University, India.
Additional Details
Link zur Veranstaltungsseite - https://event.on24.com/eventRegistration/EventLobbyServlet?target=reg20.jsp&partnerref=EML-FM&elq_cid=3480472&cmpid=&eventid=2990401&sessionid=1&key=D72F610807DC9B9C6997F7B9024C216D&regTag=2048113&V2=false&sourcepage=register