Anmeldung ist geschlossen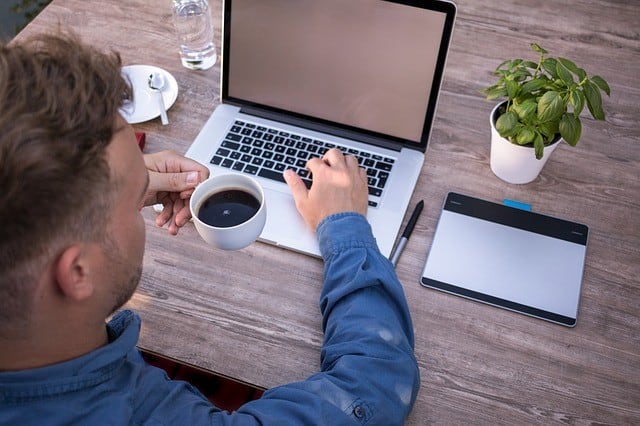 Webinar – Network Simulation for Public Safety MANET Radios
65
65 people viewed this event.
Summary
The size of public safety radio networks affects solutions testing, and the interconnectivity of various networks lead to the combination of terrestrial and satellite link testing.
In this webinar, we will introduce the fundamental concept and how those test methods can be improved. As a powerful tool, we also introduce the channel emulation when performing interconnections between radios and look at the benefits to testing.
Key learnings from this webinar will be around Public Safety MANET Radios, Public Safety Radios Testing and Channel Emulation
Speakers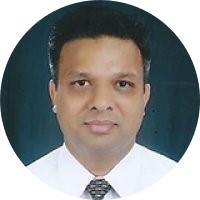 Solutions Architect, Segment and Team Lead
Keysight Technologies
Vishal has around 2 decades of experience in various roles of R&D, Solutions, Pre-Sales, Sales, Technical Support, Project Management, Business Development, Client Relations and his specialisation is in Aerospace Defense Technology. Vishal has a Masters degree in Engineering in Microwave Electronics from Delhi University, India
Additional Details
Link zur Veranstaltungsseite - https://connectlp.keysight.com/network-simulation-for-public-safety-manet-radios