Anmeldung ist geschlossen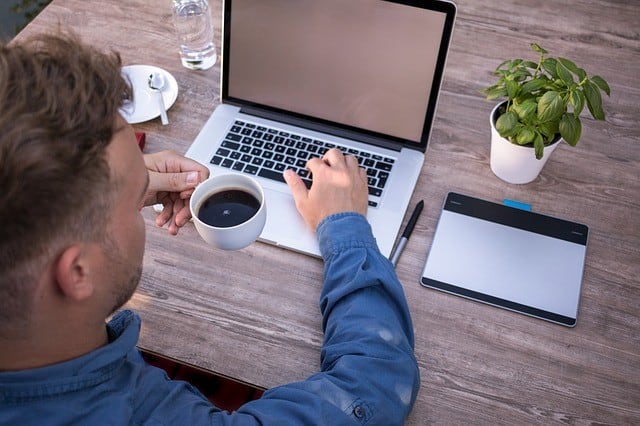 Webinar – Monitoring the Edgeless Enterprise: Safeguarding Security + User Experience
von Ixia, a Keysight Company
185 people viewed this event.
Summary
IOT and edge computing offer connectivity and convenience — but not without increased risk. Without access to critical packet data at the edge of your network, you face significant challenges in securing your network and maintaining quality-of service.
In this webinar, you'll discover the tools you need to monitor and secure your network — from core to edge. 
Join this webinar to learn how to:
Ensure your devices and networks at the edge aren't compromised by attackers
Maintain quality-of-service from core to edge by monitoring distributed endpoints
Prevent network outages and downtime by proactively probing your branch sites for performance problems
If you cannot join the live event, please register and we will send you the on-demand link when it becomes available.
Speakers
Craig Reynolds
Director of Edge Network Strategy
Ixia, a Keysight business
Director of Edge Network Strategy for Ixia Solutions Group, Craig has extensive experience in Keysight's business strategy, M&A, and program/product management.
Boasting a wealth of expertise in high-tech strategy, technology, and operations, he helps organizations stay ahead of the curve by evaluating the marketplace and taking advantage of the latest technology trends. A passionate advocate of continuous improvement and cultural transformation, he strives to deliver results that aren't just better, but the very best.
Brian McKellar
Edge Computing Expert
Ixia, a Keysight business
One of the newest members of Ixia's Edge Computing Team, Brian previously served as manager of Ixia's Strategic Project Team.
An expert on technical business development, he's supported multiple customer-facing roles focused on driving return-on-investment and creating solutions to aid customers' immediate and future requirements.
As part of the Edge Computing Team, he's helping refine client requirements while building solutions that address the myriad challenges presented by ever-evolving, application-based networking environments.
Mike Hodge
Product Marketer
Keysight Technologies
Mike Hodge is a Product Marketer for Ixia's cloud and network-performance monitoring products.
A skilled storyteller, Mike uses his technical background to convert complex concepts into compelling content that inspires audiences and incites action. The proud author of a range of thought-leading white papers, case studies, articles, and more, he aims to connect IT professionals with solutions that save them money and make their lives easier.