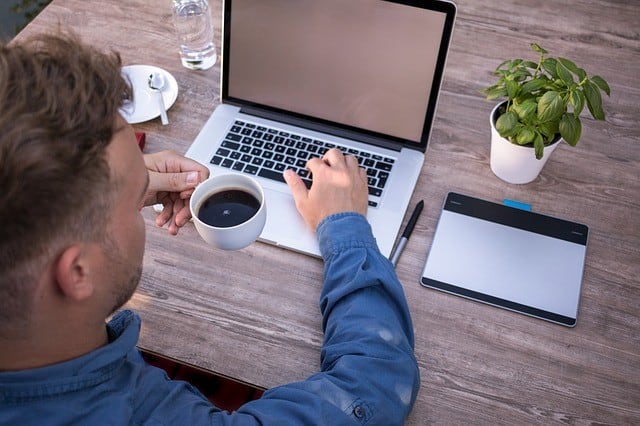 Webinar – Master Angle of Arrival (AoA) & other Aerospace Defense technology markers with time domain instrumentation
von Keysight Technologies
11
11 people viewed this event.
Summary
14:30 IST /10:00 CET
Quickly adapting to new, complex threats with scalable signal simulation by creating complex, high pulse density EW scenarios, simulating Angle of Arrival (AoA) and kinematics (moving platforms) simultaneously is one of the key parameters in electronic warfare.Three common angle of arrival (AoA) or direction finding (DF) methods for EW receivers include amplitude comparison, time difference of arrival (TDOA) and interferometry.
In this webinar, we will talk about how advanced time domain instrumentation tools help achieve  objectives like automatically computing angle of arrival and kinematics for moving platforms, performing multi-port angle of arrival (AoA) simulations  & more
Speakers
Sanchit Bhatia
High Speed Digital & Photonics technology Senior Applications Specialist
Keysight Technologies
Sanchit Bhatia is working as an Applications Expert for High Speed Digital, Photonics and Quantum Engineering at Keysight Technologies. Sanchit has more than 15 years of experience in the electronic test and measurement industry and is based out of New Delhi. His areas of interest include high speed digital transmitter and receiver testing and validation. He has been focusing on technologies including USB, PCIe, Displayport, HDMI, DDR, ethernet etc.
Sanchit has also rich experience on optical interfaces like OIF-CEI, IEEE, Coherent Communication. He has been instrumental in setting up various Photonics Test Labs in several countries.
Sanchit earned his Bachelor of Technology degree in Electrical Engineering from the prestigious Indian Institute of Technology Kanpur.
Vishal Gupta
Solutions Architect, Segment and Team Lead
Keysight Technologies
Vishal has around 2 decades of experience in various roles of R&D, Solutions, Pre-Sales, Sales, Technical Support, Project Management, Business Development, Client Relations & his specialization is in Aerospace Defense Technology. Vishal has a Masters' degree in Engineering in Microwave Electronics from Delhi University, India
Additional Details
Link zur Veranstaltungsseite - https://event.on24.com/eventRegistration/EventLobbyServlet?target=reg20.jsp&partnerref=EML-FM&elq_cid=3480472&cmpid=&eventid=2990401&sessionid=1&key=D72F610807DC9B9C6997F7B9024C216D&regTag=2048113&V2=false&sourcepage=register