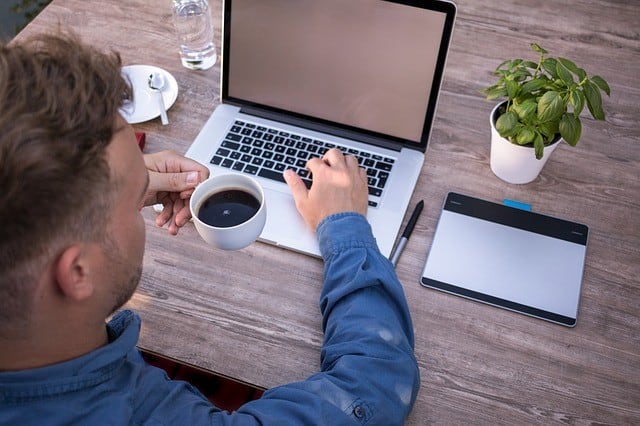 Webinar – Massive MIMO O-RAN Radio Units (O-RU): Design & Conformance Test Challenges
von Keysight Technologies
56 people viewed this event.
Summary
Take the opportunity to review key technologies, dive deep into use cases, and hear directly from industry players on how they collaborate with Keysight to empower their recent 5G innovations.
Register now for the joint webinar presented by Keysight and Xilinx:
Massive MIMO O-RAN Radio Units (O-RU): Design & Conformance Test Challenges
This joint presentation provides an overview of the design and conformance test challenges of massive MIMO and beamforming-capable O-RAN Radio Units, based on the collaborative R&D efforts and learnings from the recent O-RAN plugfests.
Radio units are part of disaggregated 5G NR gNBs, we will review emerging O-RAN and 3GPP conformance test requirements and challenges from a CUSM-plane (Control, User, Synchronization, Management) point of view, and the implications on next generation test methodologies.
Key learnings:
Design considerations applicable to testing massive MIMO radios with beamforming capabilities
3GPP and O-RAN requirements for conformance testing
Define test methodology and setup for measurement and validation of features (KPIs)
Co-presented by:
Speakers
Dr. Jens Bartelt
Senior Staff System Design Engineer
Xilinx
Jens Bartelt received his M.S. and Ph.D. degrees in electrical engineering from Technische Universität Dresden, Germany, in 2012 and 2017, respectively. From 2013 to 2017, he was a research associate at Vodafone Chair Mobile Communication Systems at TU Dresden. Since 2018, he has been working as system architect developing massive MIMO radio units, first at Airrays GmbH and later at Xilinx. He has also been part of several international research projects and participates in O-RAN Working Group 4 standardization.
Jean Manuel Dassonville
O-RAN Solutions Planner
Keysight Technologies
Jean Manuel Dassonville joined Hewlett Packard France in 1984 and held various positions before moving to the U.S to participate in the creation of new operations focused on emerging markets including Storage Test, Digital Wireless and Mobile Computing Protocol Test. He then served as strategic planner before joining Keysight Internet Infrastructure business unit as the Solutions Planner.
Dr. Christian Nunez Alvarez
R&D Engineer
Keysight Technologies
Dr. Christian Nunez Alvarez is a research and development engineer with Keysight based in Santa Rosa, California. He received a Bachelor of Science and a Master of Science in Telecommunications from the Polytechnic University of Catalonia (Barcelona, Spain) in 2010. He also was an Erasmus exchange student at the University of Aalborg (Aalborg, Denmark) in 2010 where he carried out his master thesis. In 2016 he obtained his PhD from the University of Edinburgh (Edinburgh, UK).
Dr. Christian Nunez joined Keysight Technologies in 2017 where he has since worked on a variety of projects such as LTE and 5G signal analytics, Narrow Band Internet of Things test solutions and Quantum Computing and Communications solutions. He is currently working on architecting solutions for Open Radio Access Networks (O-RAN) and is an active contributor to the O-RAN specifications.