Anmeldung ist geschlossen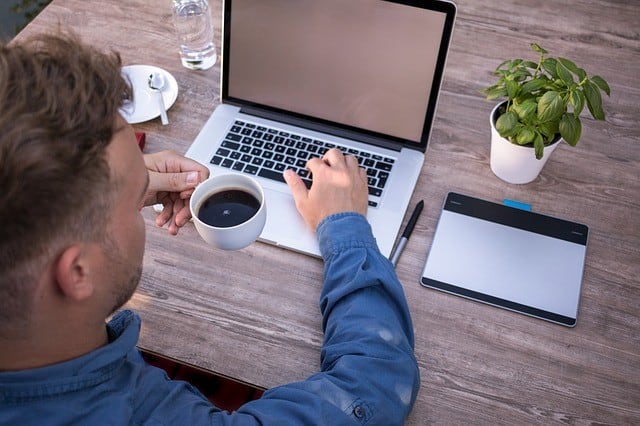 Webinar – Let's "Talk" VoLTE to VoNR and the Path Forward
95
95 people viewed this event.
Summary
Voice over LTE (VoLTE) is a mature technology in 4G. At first thought, adding VoLTE to Non-Standalone (NSA) 5G may seem straightforward. However, testing the VoLTE audio quality while in a 5G FR1 or FR2 connection can lead to interop issues. As the industry moves from NSA to SA 5GNR, variants of VoLTE to full Voice over NR (VoNR) will exist in the cellular networks and will require test.
In this webinar, we will discuss about various steps of the migration from VoLTE to VoNR and we will show a VoLTE call with NSA on the UXM using a commercial user equipment (UE).
Speaker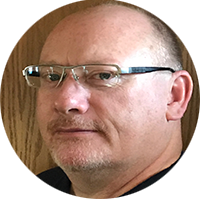 Senior Application Engineer
Keysight Technologies
Additional Details
Link zur Veranstaltungsseite - https://connectlp.keysight.com/LP=25881?elq_cid=3480472&cmpid=ELQ-17197&elqCampaignId=17197