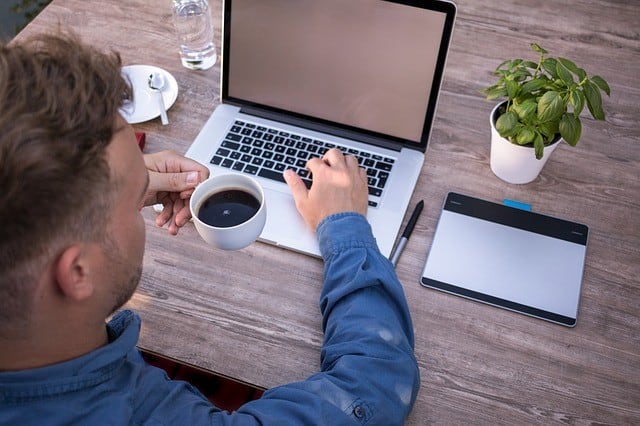 Webinar – Keysight Experts Talk Robust IoT Connectivity
von Keysight Technologies
6
6 people viewed this event.
Summary
Robust connectivity is key to successful wireless applications. Because IoT devices are moving into more mission-critical applications, a simple golden radio test is no longer sufficient to ensure high quality. Connecting your IoT device to a radio is a good first step in making sure it has basic functionality, but is it really a solid test of manufacturing quality?  
Join us in this IoT Tech Talk as we answer questions designed to help you ensure that your device will not only connect but will also operate robustly in the real world.  You certainly want more than a golden radio.   " 
                                           
  Speakers
Deborah Homan
IoT Market Initiative Manager
Keysight Technologies
Deborah's been with Keysight since the days of Hewlett Packard and Agilent, and has continued to explore different areas of the test and measurement business including instruments, software and systems, custom applications, support, product management, and regional events.
In the real world, Deborah can be found wearing her smart watch that tracks location (GPS), heart rate, and power and fuels her biking hobby with mounds of data for training and racing.
Brad Jolly
Senior Application Engineer
Keysight Technologies
Brad Jolly has been with Keysight Technologies (previously Hewlett-Packard and Agilent Technologies) for more than 24 years, including roles in software R&D, UI design, learning products, application engineering, product support, training, product marketing, and product management. He currently works as an applications engineer focusing on IoT solutions. He received his B.S. in Mathematics from the University of Michigan.
Additional Details
Link zur Veranstaltungsseite - https://event.on24.com/eventRegistration/EventLobbyServlet?target=reg20.jsp&partnerref=KCOM&eventid=1861422&sessionid=1&key=A6462EA49B05B8B5A498C533C5C32D4F&regTag=391530&sourcepage=register