Anmeldung ist geschlossen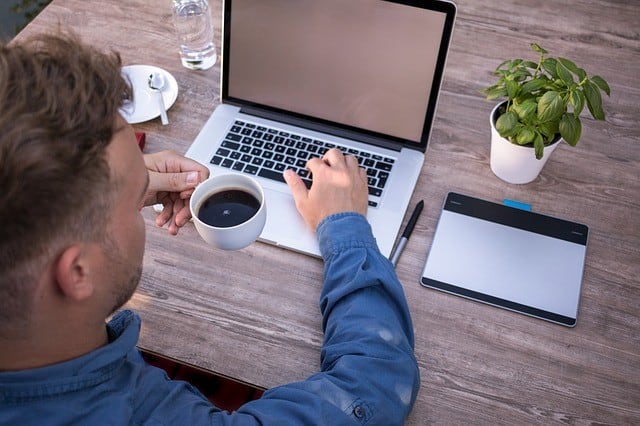 Webinar – Keysight Experts Talk IoT & Cybersecurity
von Keysight Technologies
114 people viewed this event.
Summary
Join us in this 20-minute panel talk as Keysight experts tackle the challenging topic of cybersecurity in the IoT.
Are you hoping to get a better idea of how big a problem security is in the IoT?
Want tips on how to ensure the devices you develop are safeguarded from cyberattack?
Need to get up to speed quickly on what design and test solutions you should and shouldn't use?  
Don't miss the chance to ask experts your pressing questions on compliance by submitting them and get them answered live during the tech talk.