Anmeldung ist geschlossen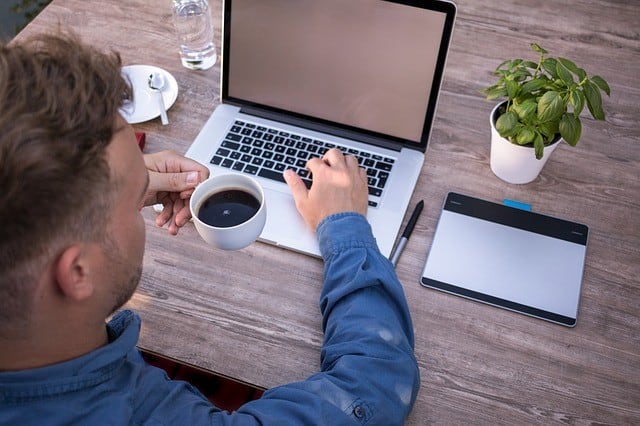 Webinar – Is Your Network Ready for the Work from Home Surge?
von Keysight Technologies
199 people viewed this event.
Summary
Are your collaboration, voice, and video applications struggling to keep up with an influx of remote connections? It's hard to perform at your best if your network isn't performing at its best. You need to focus on business — not whether the next conference call is going to work.
Join this webinar and discover how active network monitoring can help you minimize service disruptions and get back on track. You will learn how to:
verify network readiness for unexpected events, like a significant increase in teleworking users and VPN load
validate quality of experience, troubleshoot bottlenecks, and pinpoint where to increase bandwidth or adjust network quality of service
troubleshoot faster by identifying whether performance issues stem from your network, your carrier, your applications, or your users' connection
If you cannot attend the live event please register and we will send you the on-demand link when it becomes available. 
Speakers
One of the newest members of Ixia's Edge Computing Team, Brian previously served as manager of Ixia's Strategic Project Team. An expert on technical business development, he's supported multiple customer-facing roles focused on driving return-on-investment and creating solutions to aid customers' immediate and future requirements. As part of the Edge Computing Team, he's helping refine client requirements while building solutions that address the myriad challenges presented by ever-evolving, application-based networking environments.
Nicolas is the product owner and development manager for active monitoring solutions within Ixia group.  Nicolas has 20 years of experience in High Tech industry and has been lead innovator for network performance monitoring products with Ixia for the last 10 years. Before his focus on performance monitoring solutions, Nicolas has held several positions as solution architect and consultant for voice over IP, cellular networks and IP networking.
Mike Hodge is a Product Marketer for Ixia's cloud and network-performance monitoring products. A skilled storyteller, Mike uses his technical background to convert complex concepts into compelling content that inspires audiences and incites action. The proud author of a range of thought-leading white papers, case studies, articles, and more, he aims to connect IT professionals with solutions that save them money and make their lives easier.