Anmeldung ist geschlossen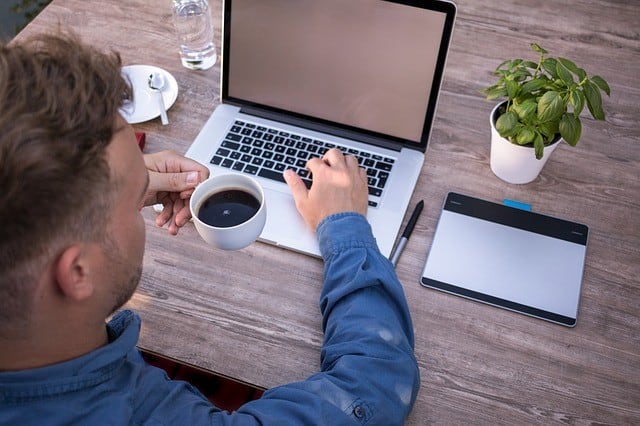 Webinar – How to Ensure C-V2X Functional Performance and Pass 2020 Conformance Requirements
von Keysight Technologies
146
146 people viewed this event.
Cellular Vehicle-to-Everything (C-V2X) allows vehicles to communicate directly without the need for a subscriber identification module (SIM), cloud-based networks, or multi-access edge computing (MEC).
China is adopting C-V2X technology with a rollout in vehicles expected in 2020. The US and Europe are currently considering adoption. Original equipment manufacturers (OEMs) and their supply chains must understand the technology and capabilities fully.
This webinar gives you an overview of the C-V2X technology offered by the 3GPP releases: R14, R15, R16, and beyond. Hear about the latest global standards and how to test your devices to ensure the best performance.
Speaker Bio
Bill McKinley
Automotive/Connected Car Business Lead
Keysight Technologies
Experienced, resourceful and achievement-driven with a demonstrated track record of success in a multi-billion dollar global company in the key areas of Strategic Product Planning, Marketing, Business Development, R&D and Order Fulfillment. A highly respected and influential leader with excellent networking and people skills. Managed multi-disciplined global teams and strategic partnerships with the ability to engage at all levels of management. Outstanding business acumen gained from developing and growing business in highly competitive technology markets around the world with a proven record of making tough decisions when appropriate. Highly self-motivated, well organised with a passion for customer interaction.
Additional Details
Link zur Veranstaltungsseite - https://www.keysight.com/de/de/events/europe-middleeast-africa-india/webinars.html