Anmeldung ist geschlossen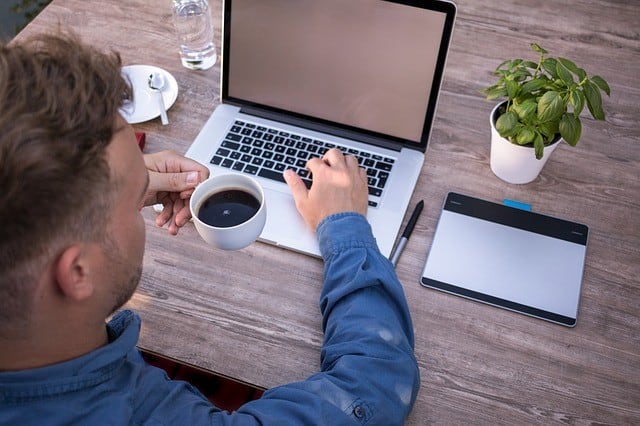 Webinar – Go Hack Yourself! Boost SecOps with Breach and Attack Simulation
von Ixia, a Keysight Company
150 people viewed this event.
Summary
Enterprise networks are under constant threat. New technologies, evolving attack vectors, compliance requirements, alert fatigue, vendor updates, and security skills shortages are key impediments.
Experiencing a breach is no longer a question of "if" — it's a question of "when."  
Your best defense is a good offense. Security is never static, and constant change demands continuous validation. You can't wait for attackers to exploit your network — you need to meet them head on. In this webinar, you'll discover how to boost your SecOps strategy with breach and attack simulation tools.
In this webinar, we present six key steps you should take to boost your network breach defenses.
Join us to learn how to: 
Take control of an ever-changing threat landscape by continuously simulating real-world attacks on your production network.
Reduce risk by discovering and remediating attack vulnerabilities, gaps in coverage, and susceptible misconfigurations.
Optimize your security spend by capturing actionable insights about the effectiveness of your security posture and controls .
If you cannot attend the live event please register and we will send you the on-demand link when it becomes available.
Speakers
Scott Register
VP, Product Management
Ixia, a Keysight business
Scott Register has more than 15 years of experience leading product management operations for global technology companies and is currently the vice president of product management leading the development of new Ixia products in the areas of Security, Virtualization and Cloud. Scott also spearheaded the company's visibility product line prior to his current role.
Scott brings to Ixia a broad experience in managing enviable growth across a diverse range of environments, from embryonic to VC-backed startup to multi-hundred-million-dollar product lines. Innovative and energetic, Scott has a strong history of successful engagements with customers, channels, and business partners on a global basis.
Prior to Ixia, he led product management at BreakingPoint Systems where he was responsible for the industry's highest rated network performance, security, and resiliency testing equipment, before the company was acquired by Ixia.
Scott previously led product lines for Blue Coat, where he oversaw the successful launch of a new appliance suite designed specifically for low touch, rapid sales opportunities. At Check Point Software he managed all aspects of FireWall-1 product and a suite of supporting products including software management, load balancing, and intrusion protection systems.
He holds B.S. and M.S. degrees in computer science from Georgia Institute of Technology and also served as a member of the research faculty.
George Zecheru
Principal Product Manager
Ixia, A Keysight Business
George Zecheru is a Principal Product Manager at Ixia, responsible for the applications and security test portfolio. The owner of asecurity patent, George has over 18 years of experience in test and measurement, especially in characterizing and validating the performance of network security solutions in hybrid infrastructures.
Mike Hodge
Product Marketer
Keysight Technologies
Mike Hodge is a Product Marketer for Ixia's cloud and network-performance monitoring products. A skilled storyteller, Mike uses his technical background to convert complex concepts into compelling content that inspires audiences and incites action.
The proud author of a range of thought-leading white papers, case studies, articles, and more, he aims to connect IT professionals with solutions that save them money and make their lives easier.