Anmeldung ist geschlossen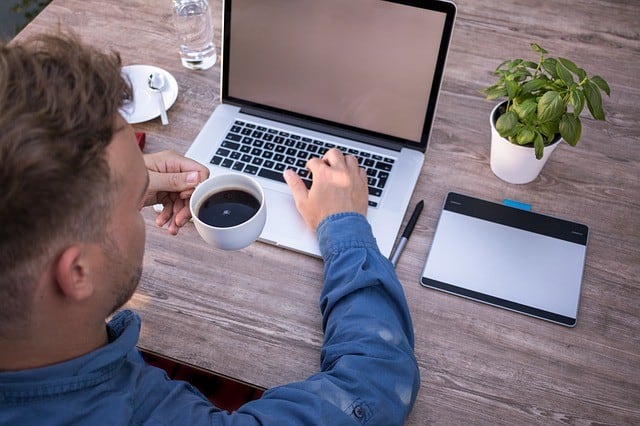 Webinar – Get More Out Of Your Instruments With FPGAs
315 people viewed this event.
Programming FPGAs can enhance control, customization, and continuity across your test equipment and instruments. Learn how to easily program FPGAs to experiment with new protocols or envelope tracking values, customize Doppler or delay functions, accelerate a CPU intensive test, and more.
Three Key Learnings:
Learn the basics of how to open a Keysight instrument and insert/import IP.
Learn how to insert logic into the instrument FPGA for acceleration without FPGA design knowledge.
Learn how to speed up test times by accelerating specific tests in instrument hardware (hardware in the loop).