Anmeldung ist geschlossen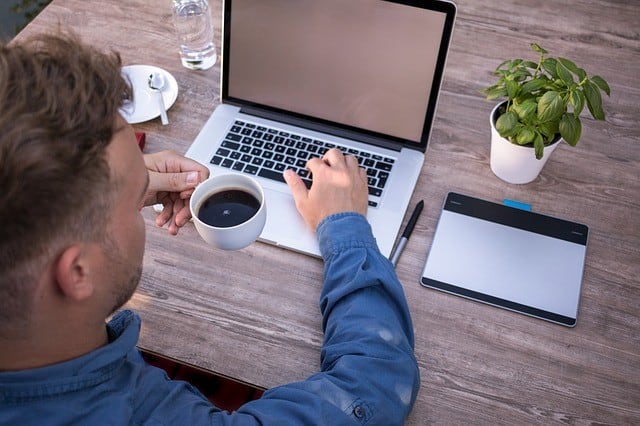 Webinar – Gain Insights into Innovative Inverter Test Solutions
von Keysight Technologies
28 people viewed this event.
Jetzt on demand verfügbar. Sehen Sie sich das einstündige Webinar an, wann SIE wollen.
Summary
Inverters are essential components for numerous applications since they convert electrical voltage bi-directionally. This functionality makes inverters an important component in electromobility, as well as numerous industrial applications. In the automotive sector, the requirements made on quality, durability and safety are extremely demanding.
For these to be secured, all components are subject to stringent test requirements. 
Learn how Keysight helps in comprehensive test scenarios and independent component testing, allowing development expenditure to be reduced and innovations to be achieved faster. 
Speakers
Martin Fink
Business Development Engineer
Keysight
Martin Fink has a deep knowledge in electrical engineering and business administration from his studies in bachelor's and master's degree. With the focus on renewable and smart energy, he brings knowledge about renewable power generation, energy storage and electromobility. For his Master Thesis, he developed a smart technology for the dynamic energy market at a local municipal utility company. At Keysight Technologies, he is the responsible Business Development Engineer for the BMS- and the Inverter-Test-Solution, where he helps customers to find solutions for their test challenges