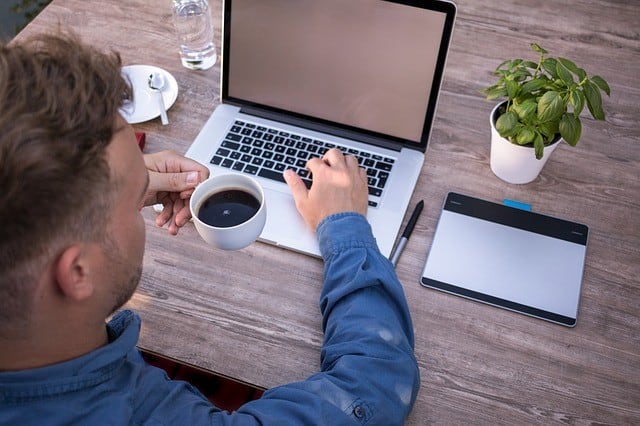 Webinar – EV Testing: From the Grid to the Road
von Keysight Technologies
33 people viewed this event.
Summary
Electric Vehicles (EV) are one of the biggest investment areas in the automotive industry today. Succeeding in this fast-paced, high-voltage, high-power transition to EVs requires readily available, safe, and accurate test equipment. This seminar series will provide an overview of Keysight's comprehensive EV test solutions to advance the e-Mobility ecosystem from the grid to the road.
Register to learn about the latest test solutions in battery test and EV power and charging interoperability.
Speakers
Jim Duffy
Business Development Manager
Keysight Technologies
Earned a Bachelor's in Electrical Engineering from Rutgers University. He has over 22 years' experience selling Test and Measurement solutions at Tektronix, LeCroy, Mentor Graphics and National Instruments.He currently works as a Business Development Manager for Keysight EV powertrain test solutions out of the Novi, Michigan office.
Joshua Love
Power Electronics Applications Engineer
Keysight Technologies
Earned a Bachelors in Electrical Engineering from University of Missouri, Columbia and a masters certificate from Massachusetts Institute of Technology in Systems Design and Management. He has over 13 years of electronics design experience in the automotive and heavy duty off-road industries and over 17 years electronics design experience. He has been involved in design of various electronics modules including Engine Controllers, On Board Chargers, High Power DC to DC converters and Traction Inverters. He currently works as a Senior Power Applications Engineer for Keysight out of the Novi, Michigan office.
Steve Mango
Automotive Market Industry Manager
Keysight Technologies
Steve is responsible for marketing Keysight's Automotive test business in the Americas. He has been with Agilent/Keysight for 13 years and has been responsible for managing RF surveillance research and development programs as well as marketing Keysight's Education/University and High-Speed Digital programs. Steve has been in his current role focusing on the automotive industry for 6 years and works closely with the Automotive Customer Center in Novi, MI. Steve has a BS in Industrial Engineering from Worcester Polytechnic Institute, an MS in Management from Florida Institute of Technology, and an executive education certificate from University of California Berkeley.