Anmeldung ist geschlossen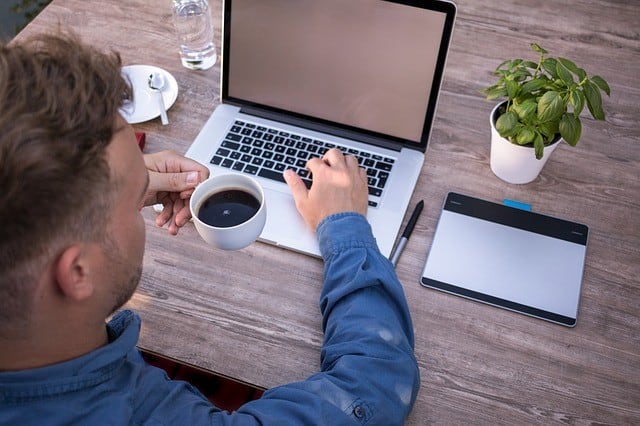 Webinar – EV Battery Testing – From Cell Chemistry to Battery Pack Testing
18
18 people viewed this event.
Summary
With the demand to bring Electric Vehicles (EV) to market, getting there faster to take market share is no longer an option…it is a requirement. The demand on battery development to improve durability, power density and safety at lower costs is constantly increasing. So are the requirements and extent of testing for performance, function and aging. 
Keysight has comprehensive turn-key battery test solutions that are expandable, efficient and accurate that also help to reduce your operating costs. Using state-of-the-art technology and techniques, we cover all stages of the product life cycle from R&D through validation. From cell chemistry to cell formation and cell/module/pack level testing, Keysight has the answer you need. 
In this webinar you will learn:
–  Challenges faced in current battery development
–  Defining a cost-effective and efficient test environment
–  Comprehensive test solutions and their benefits
Speakers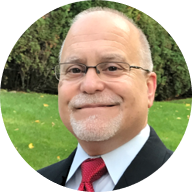 Bob Zollo – Solution Architect – Keysight Technologies
Bob has been with Keysight's marketing and research and development organisations for power supplies, electronic loads, power analysers, data acquisition equipment and test systems for 35 years. Now, as a solution architect, Bob is responsible for creating Keysight's battery testing solutions roadmap by researching customer and industry trends and developing plans to meet emerging customer requirements. 
Bob was also the product manager for several generations of power supplies, including the first modular power system.   
Bob holds a degree in electrical engineering from the Stevens Institute of Technology in Hoboken, New Jersey.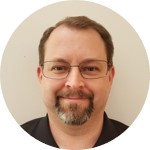 Joshua Love – Power Electronics Application Engineer – Keysight Technologies
Earned a Bachelors in Electrical Engineering from University of Missouri, Columbia and a Masters certificate from Massachusetts Institute of Technology in Systems Design and Management. He has over 13 years of electronics design experience in the automotive and heavy duty off-road industries and over 17 years electronics design experience. He has been involved in design of various electronics modules including Engine Controllers, On Board Chargers, High Power DC to DC converters and Traction Inverters. He currently works as a Senior Power Applications Engineer for Keysight out of the Novi, Michigan office.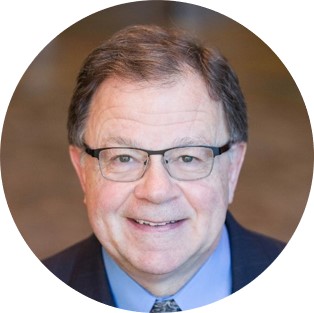 Jim Duffy – Business Development Manager – Keysight Technologies
Jim earned a Bachelors in Electrical Engineering from Rutgers University. He has over 22 years experience selling Test and Measurement solutions at Tektronix, LeCroy, Mentor Graphics and National Instruments. He currently works as a Business Development Manager for Keysight EV powertrain test solutions out of the Novi, Michigan office.
Additional Details
Link zur Veranstaltungsseite - https://connectlp.keysight.com/ev-battery-testing-webinar?elq_cid=3480472&cmpid=ELQ-14875&elqCampaignId=14875&elqTrackId=8E801C3FF8C20F1FC2A5DCC8ADCEAAA9&elq=6c74ff01e7eb416bbb69cd5df467921f&elqaid=27104&elqat=1&elqCampaignId=14875