Anmeldung ist geschlossen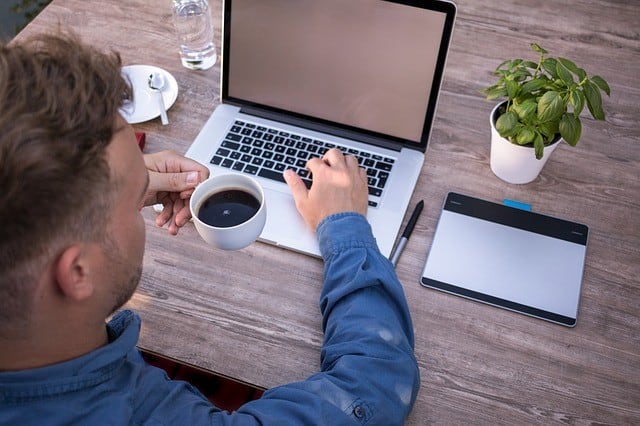 Webinar – EMI/EMC Design and Troubleshooting with Near Field Scanning Tools
253 people viewed this event.
Update: Webinar verpasst?
Hier können Sie jederzeit die Aufzeichnung des Webinars abrufen.
Hi Everyone,

We would like to invite you to join a Live Webinar, hosted by Y.I.C. Technologies. We appreciate that it is a difficult time for businesses, but we would like to take this opportunity to get in touch and address EMI/EMC design & troubleshooting.
Other topics will follow during the year.

EMI/EMC DESIGN AND TROUBLESHOOTING WITH NEAR FIELD SCANNING TOOLS
5th May 2020 at 11:00 CET.

Enjoy a really practical and useful lecture discovering the fundamentals of practical EMI/EMC design and troubleshooting electronic circuits using near field scanning tools.
Discover really powerful design and troubleshooting techniques along with tools to "see" and "feel" your problems.
Presented by: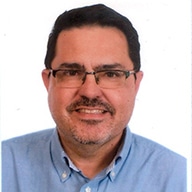 Arturo Mediano received his M.Sc. (1990) and his Ph.D. (1997) in Electrical Engineering from University of Zaragoza (Spain), where he has held a teaching professorship in EMI/EMC/RF/SI from 1992.
He is the founder of The HF-Magic Lab®, a specialized laboratory for design, diagnostic, troubleshooting, and training in the EMI/EMC/SI and RF fields at I3A (University of Zaragoza).