Anmeldung ist geschlossen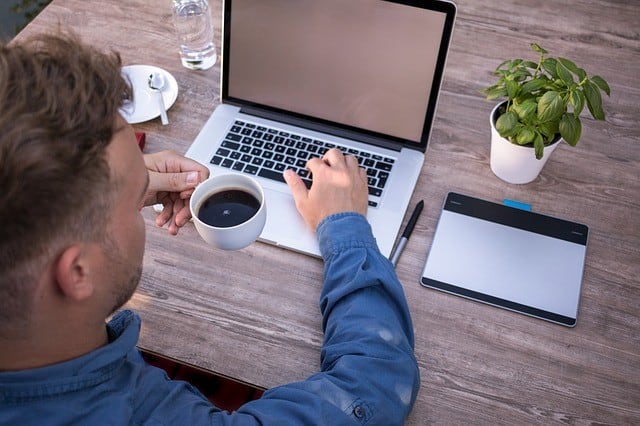 Webinar – EMI/EMC Design and Troubleshooting with near field scanning tools
146
146 people viewed this event.
We would like to invite you to join a Live Webinar, hosted by Y.I.C. Technologies presented by Prof. Arturo Mediano.
He will discuss EMI/EMC Design & Troubleshooting.
You will enjoy a really practical and useful lecture discovering the fundamentals of practical EMI/EMC design and troubleshooting electronic circuits using near field scanning tools.
Speaker
Arturo Mediano received his M.Sc. (1990) and his Ph. D. (1997) in Electrical
Engineering from University of Zaragoza (Spain), where he has held a teaching
professorship in EMI/EMC/RF/SI from 1992.
He is the founder of The HF-Magic Lab®, a specialized laboratory for design, diagnostic, troubleshooting, and training in the EMI/EMC/SI and RF fields
at I3A (University of Zaragoza).
Arturo can be reached at a.mediano@ieee.org