Anmeldung ist geschlossen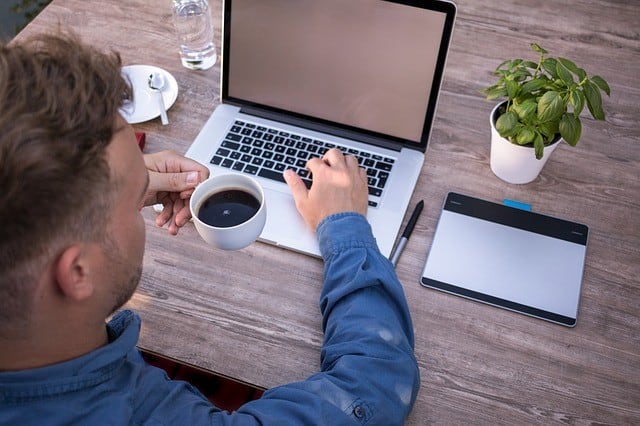 Webinar – Electrochemical Impedance Spectroscopy (EIS) for battery cells, module and packs
von Keysight Technologies
260 people viewed this event.
Summary
Join our battery & power applications experts in this live-stream seminar and demonstration.
Electrochemical Impedance Spectroscopy (EIS) is a valuable measurement method to gain insight into battery cells, module and packs for e-Mobility applications.
In this live-stream seminar, Keysight Technologies will:
Review the benefits of applying EIS at all stages of battery storage: materials, cells, modules, and packs
Highlight the critical requirements for cell/battery EIS: Measurement of impedance levels as low as tens of µOhms over a broad frequency range from mHz – 30 kHz.
Describe unique and advanced technologies that Keysight has created to improve EIS measurements: Precise low noise measurement hardware, fixture designs suitable for wide band frequency measurement, calibration and error correction
Show how EIS leads to modeling of cells for equivalent circuit parameter extraction
Discuss EIS measurements and how they relate to State of Health (SoH) and second life applications
Share a roadmap of today's EIS solutions … with a preview of future offerings
This live-stream seminar will be presented by Keysight's Laboratory Researchers with expertise in electronics, cells, electrochemistry, physics, and modeling.
  Speakers
Manuel Kasper started working for Keysight Technologies (former Agilent Technologies) in 2013 on designing microwave hardware as well as precision DC circuits for measuring small currents and voltages. He also developed several calibration techniques in the field of low impedance measurements as well as for multiport microwave systems.
Currently he technically leads the battery measurement activities of Keysight Labs Linz.
He has 20+ peer reviewed papers in the field of nanotechnology, high frequency microwave imaging, materials and semiconductor sciences, as well as several innovation and patent applications in those fields.
Manuel Kasper studied Mechatronics at the University of Linz, Austria.
Bob started at Hewlett-Packard in 1984. During his 35 years with HP, Agilent, and now Keysight, Bob has been part of the company's marketing and R&D organizations for power supplies, electronic loads, power analysers, data acquisition equipment, and test systems.
Now, as a solution architect, Bob is responsible to create Keysight's battery testing solutions roadmap by researching customer and industry trends and developing plans to meet emerging customer needs.
He was product manager for several generations of power supplies, including the first modular power system introduced by HP in 1989. He has also managed Agilent's power supply test systems business, wireless power business, and battery test systems business.
Bob holds a degree in Electrical Engineering from Stevens Institute of Technology in Hoboken, NJ.