Anmeldung ist geschlossen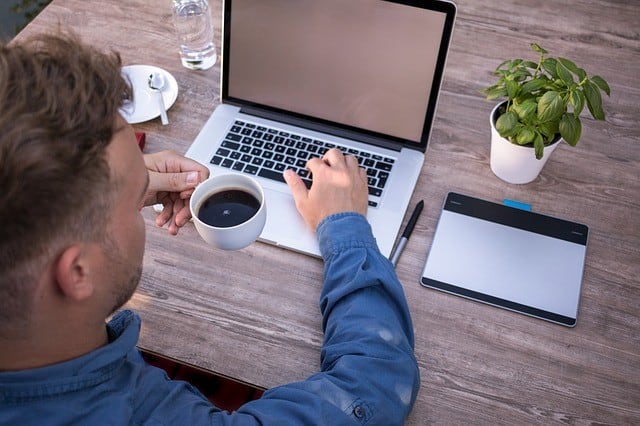 Webinar – Electric Vehicle and Charging Infrastructure Interoperability and Conformance Testing
von Keysight Technologies
170 people viewed this event.
Summary
Exploring and testing interoperability and conformance in the Electric Vehicle (EV) and Electric Vehicle Supply Equipment (EVSE) ecosystem.
Both development and increased sales of electric and hybrid vehicles depend on the expansion and utilization of the charging infrastructure and electric vehicle supply equipment. Due to the relatively recent standards and the resulting lack of experience in the field, faults in the interaction of EV and EVSE can be observed frequently.
Keysight's Charging Discovery System (CDS) is a modular solution for conformance and interoperability test of EV and EVSE charging interfaces both for R&D, EMC and Maintenance test applications. Because of modular design CDS can be easily configured to customers' specific needs for testing and validating of various international charging standards.
  Speakers
Alexey Telegin has over ten years of experience in electrical engineering and test solutions in a wide range of applications across several industries.
With the emerging market focus on electrical mobility and smart energy, he brings a knowledge about power generation, storage, transmission and transformation, as well as test and measurement skills, helping customers to overcome their new test challenges during entire end-to-end product lifecycle and to be best and first on the fast-growing market.