Registrations have closed.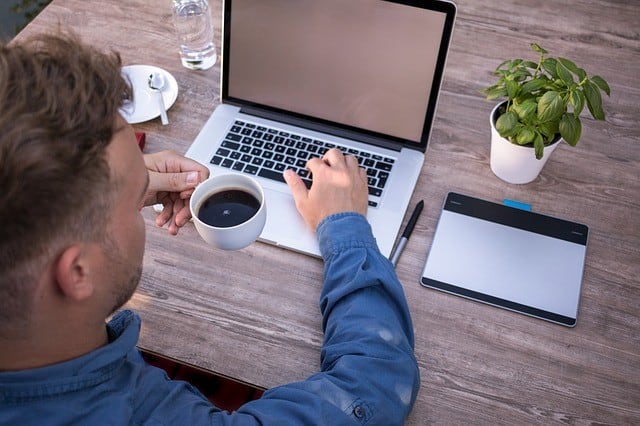 Webinar – Developing Spectrum Intelligence to Advance Frequency Management
68
68 people viewed this event.
The various types and varieties of wireless technologies pose an escalating challenge for intelligence and homeland-security agencies. Whether the mission is to intercept, collect, detect, monitor and track, or trend and analyze, our diverse technology base and deep familiarity with wireless communications gives you an edge that increases the probability of sooner detection, assessment, and response.
Learn the concepts of spectrum intelligence, and how it plays an important role to manage the spectrum, detect, and report anomalies, and identify good response profiles when things go wrong during spectrum operations.
Presenter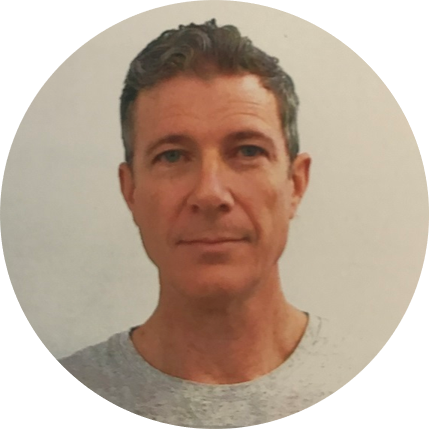 IC Tillman
Global Business Development Manager
Keysight Technologies
Additional Details
Link zur Veranstaltungsseite - https://connectlp.keysight.com/spectrum-intelligence-to-advance-fm-33376