Anmeldung ist geschlossen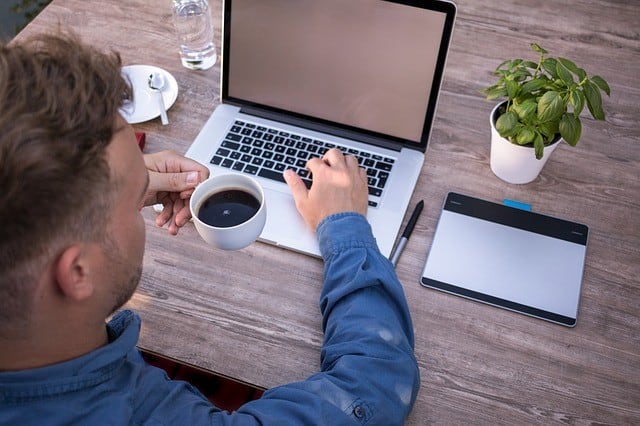 Webinar – Cisco FirePOWER Threat Defense: Supercharged with Keysight Visibility
von Keysight Technologies
29 people viewed this event.
Summary
Broadcast Date: December 16, 2020
SUPERCHARGE • su~per~charge • verb: to supply with extra energy and power.
Enterprise organizations are constantly challenged with building a security infrastructure that's more powerful than what the threat actors can throw at them. In the context of network security, supercharging your security posture means to boost with scale and resiliency.
Join experts from Cisco and Keysight as they detail how you can build a security infrastructure that's more powerful than what the threat actors can throw at you.
Supercharge the value of your Cisco Security solutions by getting them the data they need to increase your security resilience and detect threats faster. Learn deployment best practice tips for Cisco NGFWs and Secure Network Analytics (Stealthwatch).
During this webinar, you will learn how to: 
Detect and stop threats faster by eliminating blind spots 
Scaling your security to keep pace with increasing network speeds 
Maintain network uptime & availability  
Speakers
Doug Hurd
Technical Alliances Manager
Cisco
Douglas Hurd joined Cisco in 2013 through the acquisition of Sourcefire, which he joined in 2004, running Product Management and building the Sourcefire Technical Partner program.  He manages technical alliance integration for the Cisco Secure Firewall and ASA platforms and is a team member of the Cisco Security Technical Alliance program. Douglas has 25years of experience in cyber security. Before Sourcefire and Cisco Douglas worked for McAfee (UK/USA), Emulex (UK) and APC (Schneider Electric) in sales, channel management, business development and product management roles.
Dennis Carpio
Sr. Director, Business Development
Keysight Technologies
Dennis Carpio is a Senior Director of Business Development for Ixia Solutions Group within Keysight Technologies. With more than 20 years of industry experience in the network monitoring and security space, Dennis is responsible for technology partnership activities for Ixia's Xceed alliance program.
As an early influencer for network monitoring and security, Dennis helped pioneer key technologies that have become best practices for building a formal network visibility architecture. When he joined Net Optics in 1996, Dennis introduced the concept of the first network tap for network monitoring. He also helped developed the companies first network packet broker, which is a foundational technology used in many large enterprise deployments today.
In 2013, Net Optics was acquired by Ixia, where he then developed a new partner program and technology synergies with over 60+ partners who valued the importance of network visibility. Shortly after in 2017, Ixia was then acquired by Keysight Technologies where he now focuses his energy in building and developing the security partner eco-system which consist of companies with FW, IPS, malware/breach detection, AI/ML and IoT security solutions among many others.